Do You love skiing & drinking great wines? We can give You a great tip – Winner of 2020 Champagne List of the Year – Skiigaarden – Hemsedal – Norway.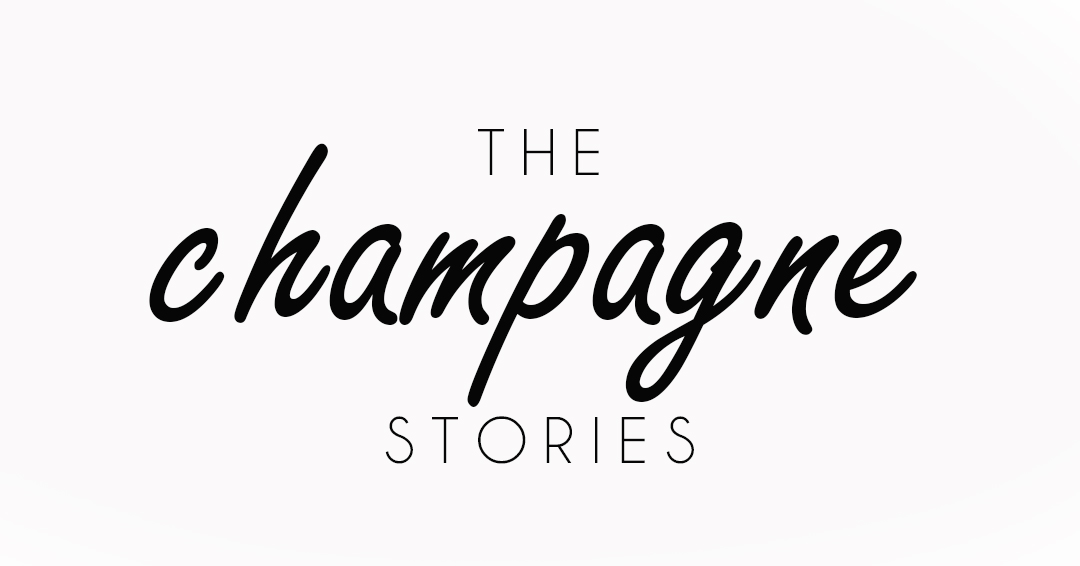 THE SKICENTER Skigaarden is located in the heart of Hemsedal Skisenter, close to the high mountain area of Holdeskaret. The area is built around a courtyard with a main building with bar & restaurants.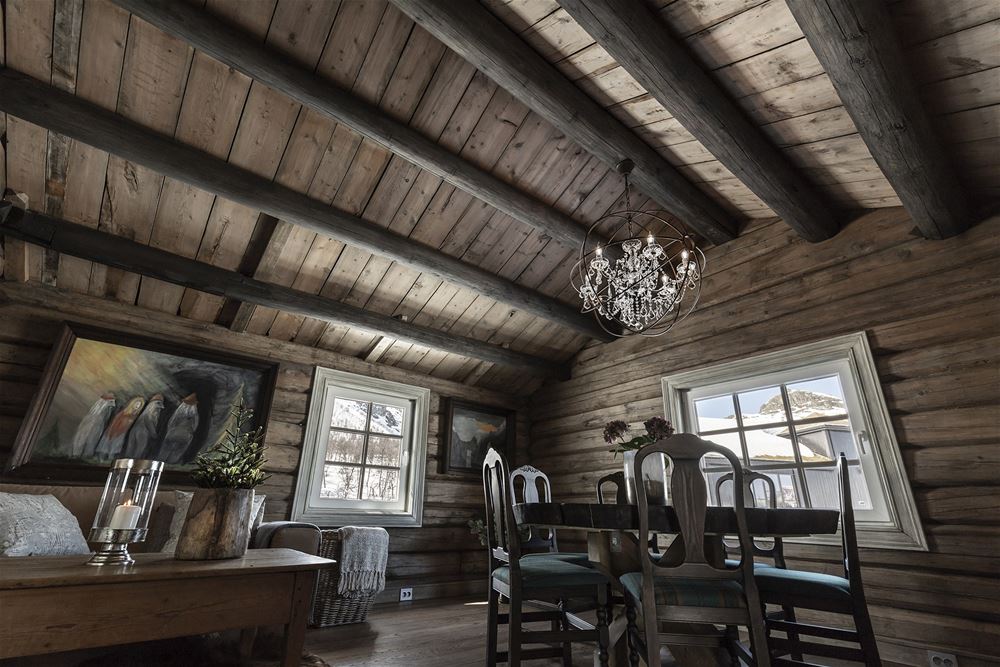 BIO
SKIIGARDEN
Describe your place in a few sentences!
Anders S Kristensen 'Located high in the Norwegian mountains, Skigaarden, has become the heart of Hemsedal Skisenter. Built with uncompromising quality and detail in mind, Skigaarden, it is the ultimate nature resort. The main building houses three different restaurants, which are perfect for a break from skiing, hunting, fishing, or a relaxing walk in the mountains. Alpine slopes lie in all directions with beautiful mountain areas in the immediate vicinity of Holdeskaret, this remains the pearl in both summer and winter seasons. The main (À la carte) restaurant is called Storstugu, it offers a menu deeply rooted in local gastronomy but with a modern twist.

In December 2020, we completed phase one of a 500 square metre wine-cellar deep beneath the restaurant building. The wine shelves have been hand built in massive oak, and we have ordered a custom-made lighting system that will be installed later this year. We also have a built-in "tasting-room/chambre separée" in the cellar, in which customers can enjoy wine tastings, while savouring the spectacular view of the cellar through the glass walls.'