Past week in Umeå, a city in the north of Sweden ot was time for Gourmand Cookbook Awards. Unofficial world championship for cook books & books on drinks. Richard Juhlin was awarded two new gold medals.
Estimated reading time: 2 minutes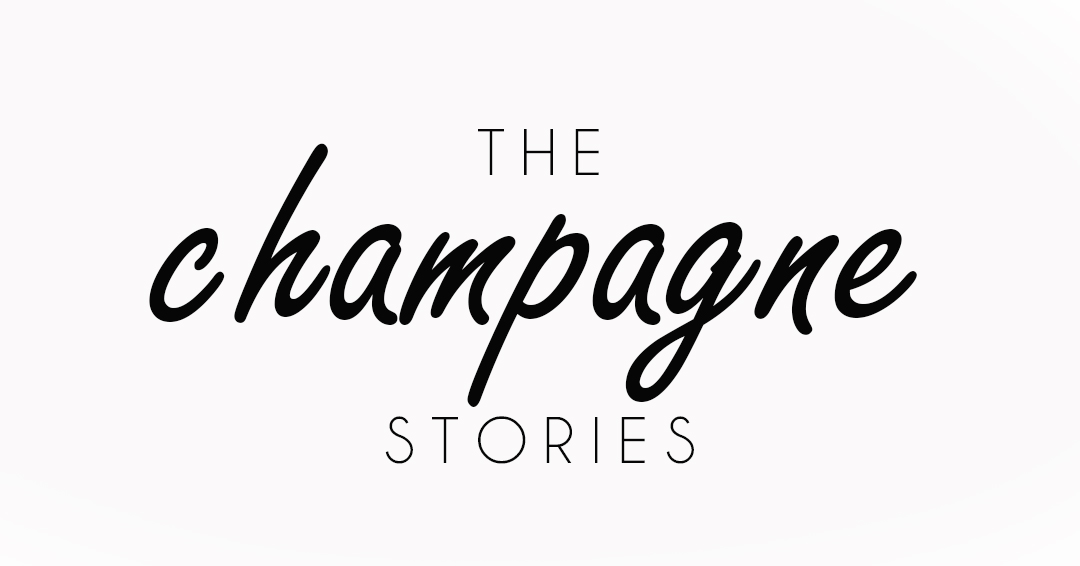 The two gold medals awarded to us was in the categories; Best French Wine Book & Wine Author of the Year.