Every bottle tells a story. What's Yours? Every week we interview people in the world of Champagne on their iconic bottles. Now & then TheChampagneSommelier will interview some of the true people of Champagne. He will ask a few questions about their company, their profession, current trends, etc.
This week we had a bubbly chat with Sebastien Legolvet, Cellar Master, and son in law of Claude Giraud from Champagne Henri Giraiud in Aÿ. Merci Sebastien ! 
Estimated reading time: 8 minutes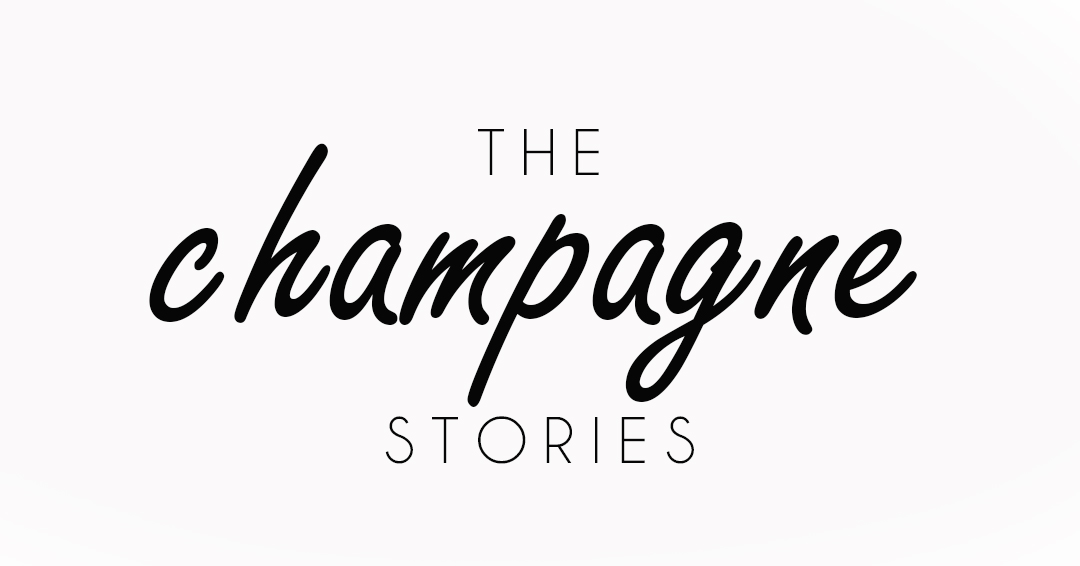 Describe yourself in a few sentences!
'I am obsessed with details and committed to a never-ending quest for excellence.'
How did you get into the champagne profession ?
'I have been making champagne at Henri Giraud since 2000 ….'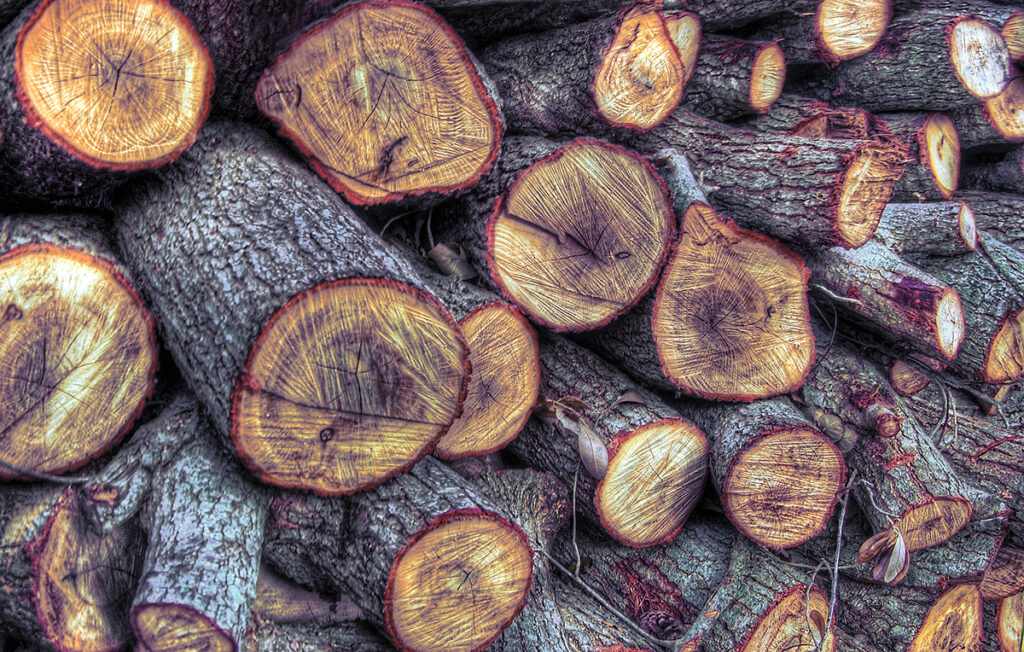 You are in Aÿ-Champagne – Latitude: 49.053552 | Longitude: 4.000027 – Altitude: 74 meters.
---
Since Your Champagne company started, how many chef de caves have Your company had ?