Last night, our core team in the Champagne Club met at the home of our CEO Ulf Nilsson to celebrate that we have signed the contract with our book publisher Mondial. Imagine our surprise when the first cork we opened was called Mondial under the crown cap! (see picture)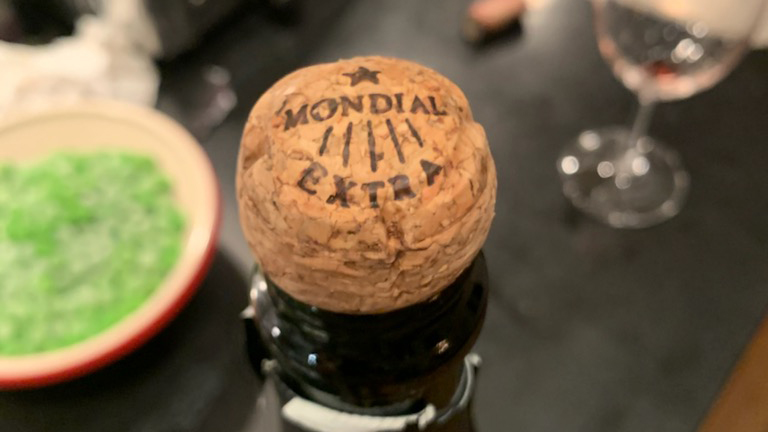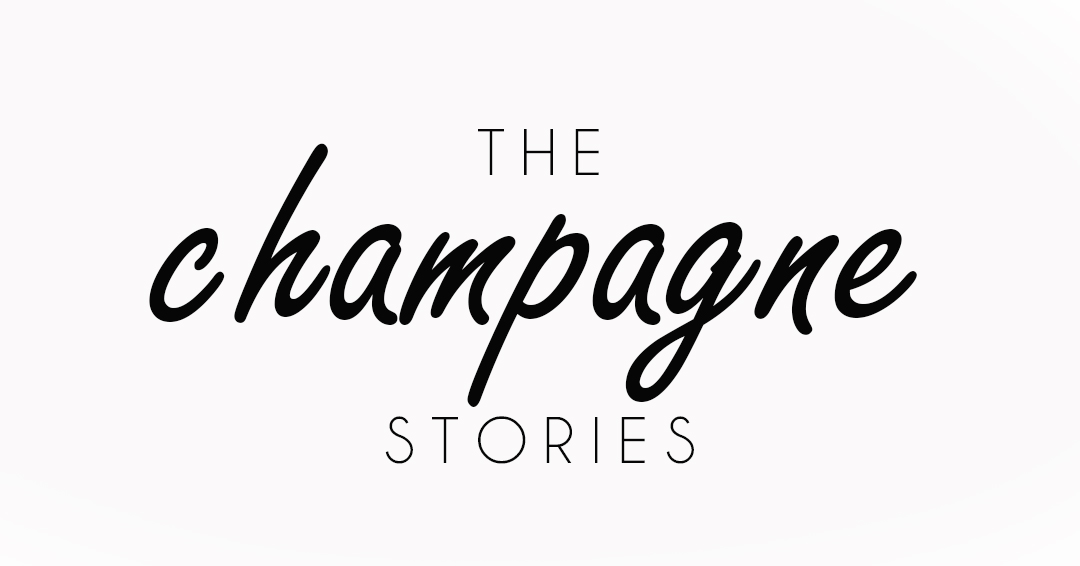 Björnstierne had conjured up delicious sturgeon caviar from Finnish Karelia into a cannonade of beautiful blind champagnes where in 1982 Bonnaire 'Collection' was actually the tastiest with its showy orange fruit and honey-smooth reverberation, but where in 1964 Pommery in its own way became most memorable. Memorable because the champagne was completely still without the slightest carbonation. Even the color was in the darkest layer. Despite this, there was no hint of Madeira or sherry notes. Only a beautiful for Pommery house typical stringency parade with a canonade of cocoa-like basic tones and silky mouthfeel. The cork had thus not succeeded in sealing the carbon dioxide, but still protected against oxidation.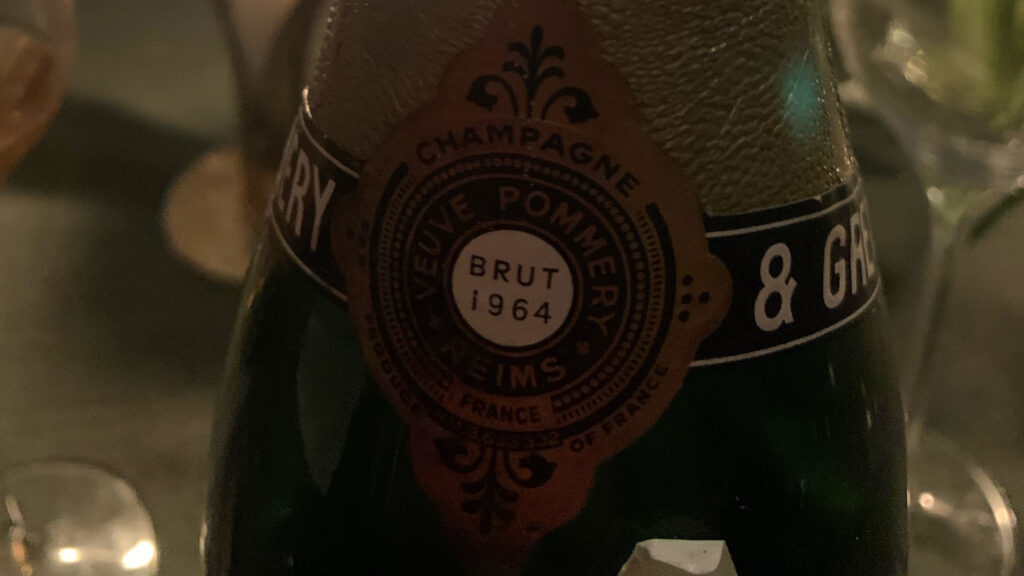 When the truffle pasta with the chicken liver was served, Ulf insisted on picked a nice old red favorite in the form of the 1990 Château Pichon Comtesse de Lalande. Unfortunately, he came out with a disappointed face as the top of the cork smelled so strongly of the cellar that he was convinced that the pregnant aroma had crept into the wine. To our great joy, we could see that the aroma penetrated about half the cork but had not yet reached the wine, which was absolutely wonderfully fragrant and classically structured.
This is a rather unusual case as it usually happens that if the top of the cork has the unmistakable cellar note, it is usually quick to penetrate all the way to the wine. Cellar aroma in older champagnes is a fairly common and far too unknown phenomenon for most champagne drinkers. About as common as cork defect, ie about 3-5% of all bottles have this tonotene to some extent.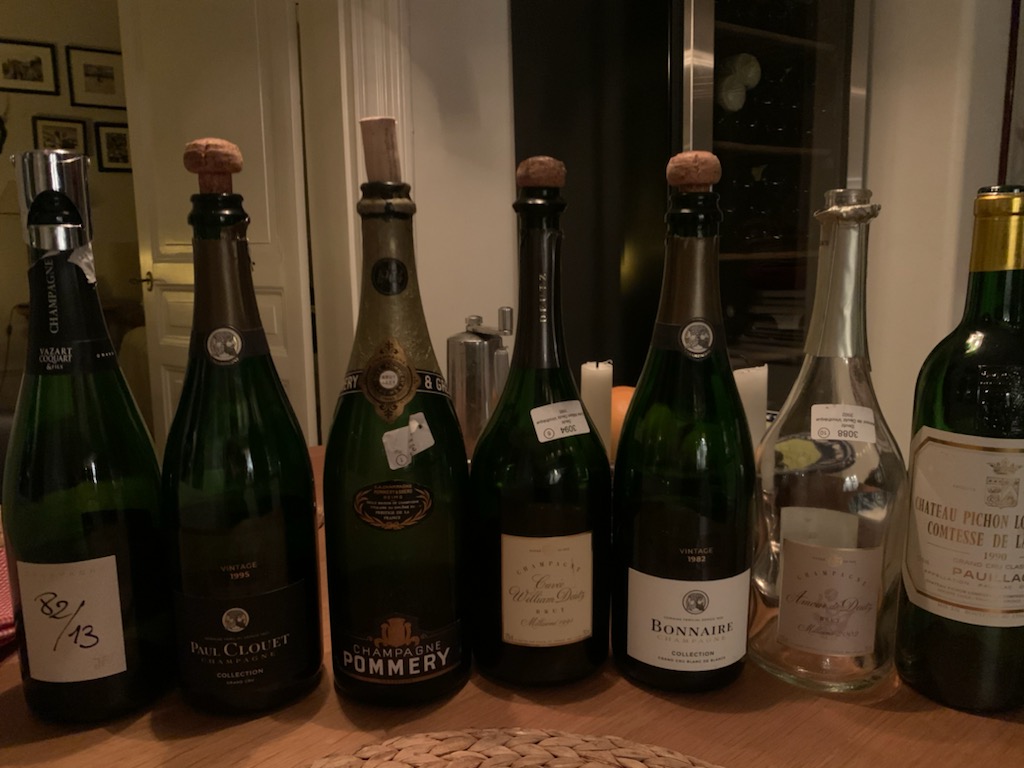 Unfortunately, there are far too many who cannot distinguish between cork defects and cellar note and far too quickly pours out or dismiss a bottle that can be correct. If I am to try to describe the difference, it is mainly that there is always a note of chlorine in the cork defect and that the cork defect is never aired out but is usually reinforced in the glass, while the base note usually decreases and sometimes even airs out completely.
The base note thus comes from the very cellar it was stored in. This is of course also a form of defect, but not at all as disturbing as a cork defect. Such a wine can, if the cellar note is weak, still be drinkable or even be really good if the cellar note comes from the chalk cellars in Champagne and is only noticeable as a weak spice to the whole. A cork-defective wine, on the other hand, should always be avoided no matter how weak the tone is.