Browsed trough Spotify to build a new playlist and searched for songs with the name 'Champagne'. I found the fantastic mantra of the 80's… Champagne, Caviar & Concord …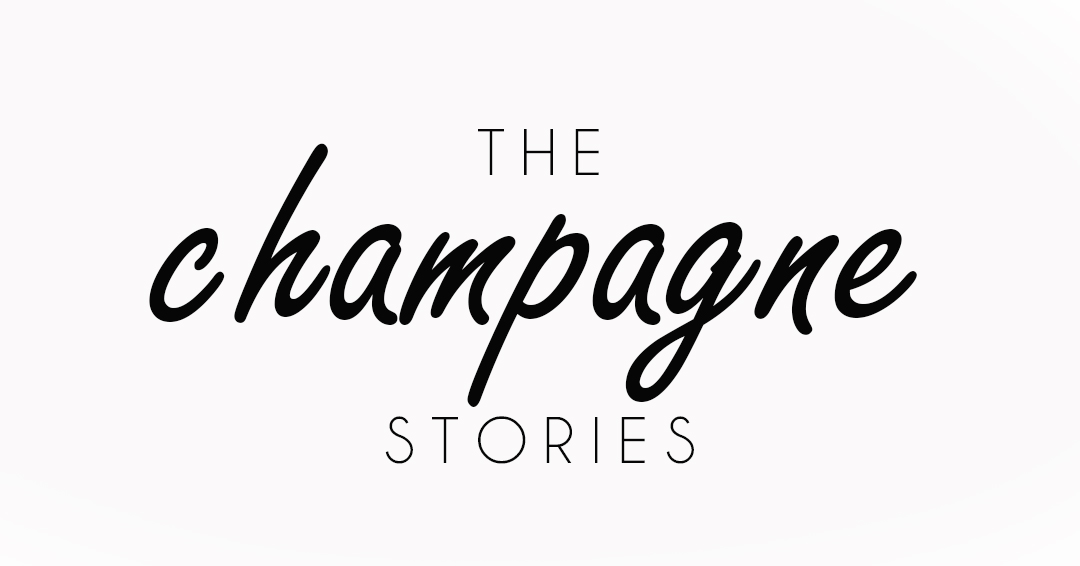 The Concorde Cellar
The fine wines aboard Concorde were selected by an expert committee including Michael Broadbent and Hugh Johnson, international connoisseurs whose knowledge of wine was near legendary.
'On a typical Concorde Atlantic crossing, you'll be served with a morning meal, lunch or dinner. Delicate canapés accompanied by fine Champagne precede a meal selection designed by our own award winning chefs in association with some of the world's culinary masters. Damask table linen and fine Wedgwood and Royal Doulton china set the tone for a meal that's unparalleled in the air.'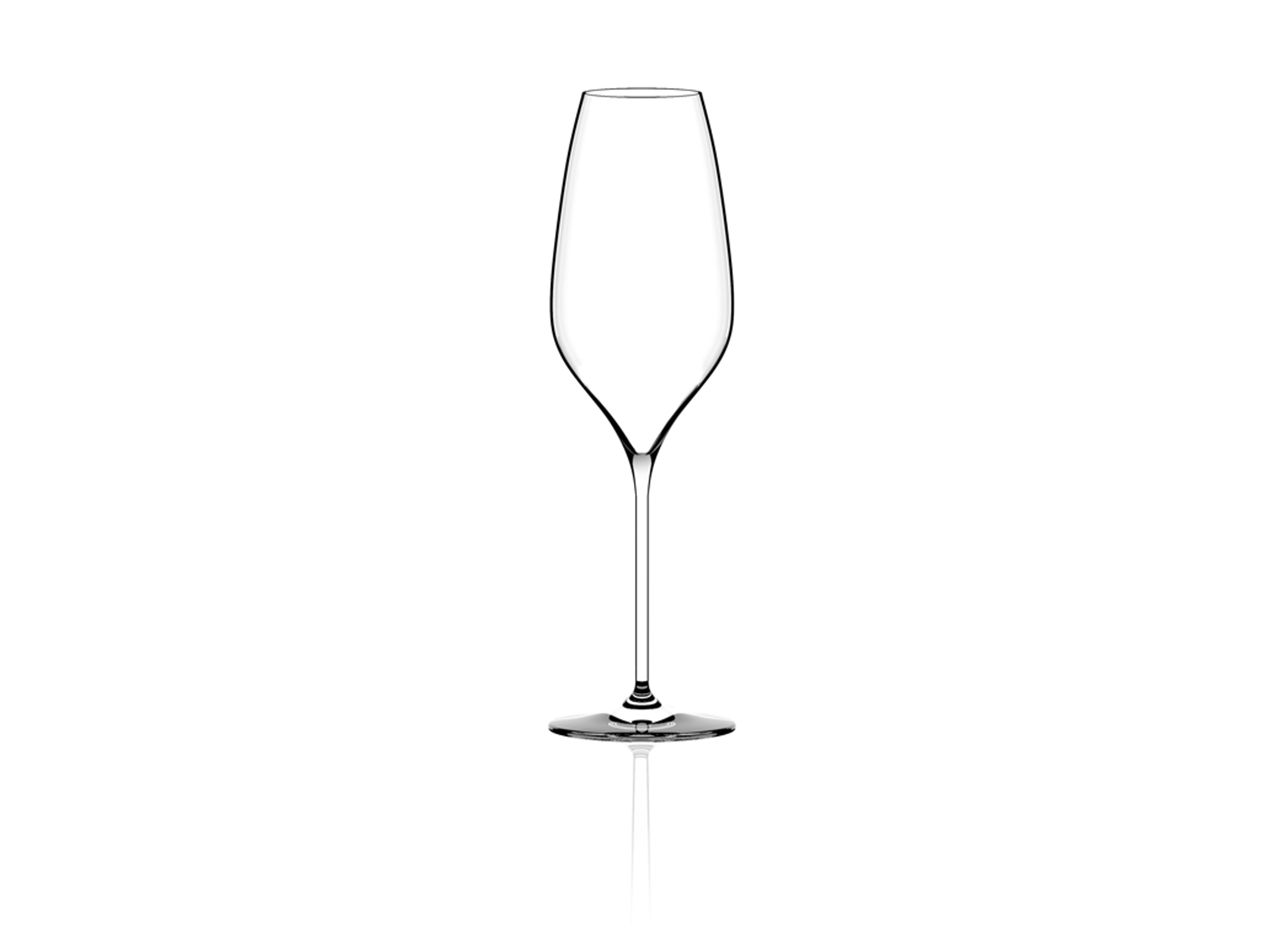 The Concorde Champagnes
On one of the last flights with Concorde between London & New York the following Champagnes were served in the air;
mv Krug 'Brut Grande Cuvée'
mv Alfred Gratien 'Cuvée Paradis'
1986 Pol Roger 'Cuvée Sir Winston Churchhill'
1986 Krug 'Clos du Mesnil'
1988 Jacquart 'Cuvée Nominée de Jacquart'
1989 Pommery 'Cuvée Louise'
1990 Lanson 'Blanc de Blancs'
The cost? It was all included in the price.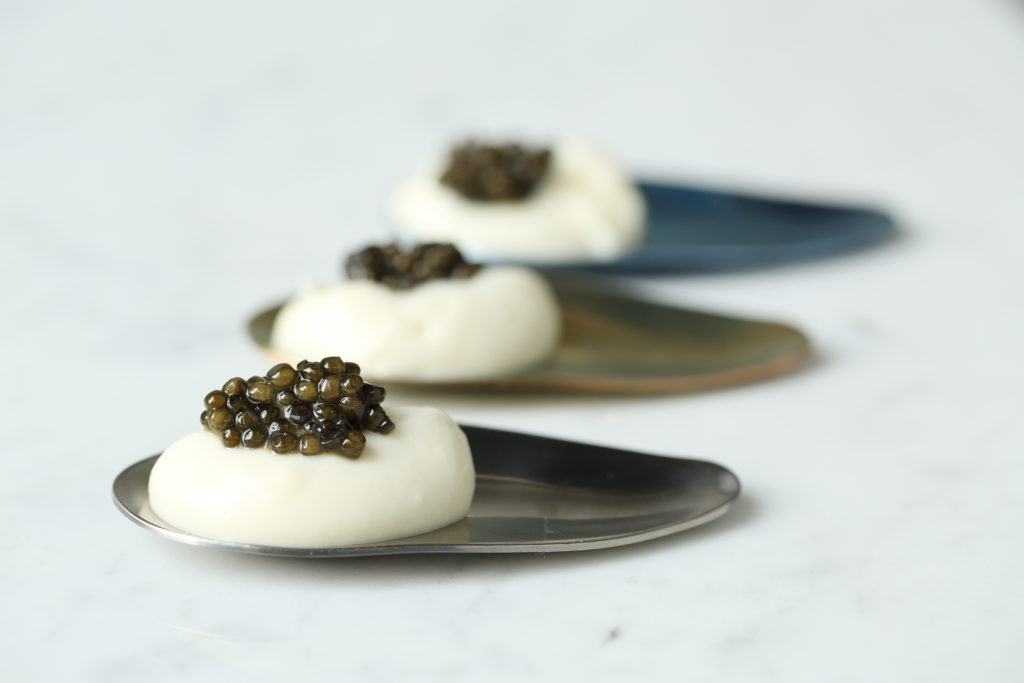 The Concorde Food
The 2.5 million passengers who flew on Concorde's commercial flights between 1976 and 2003 dined at twice the speed of sound (it reached up to Mach 2.04, which is very fast), travelling faster than a bullet. And while airline meals date as far back as 1919, none have matched Concorde's for sheer lavishness or achieved quite the same wow factor – Concorde offered the only opportunity to eat at the edge of space, which made the food literally out of this world.
The Concorde Caviar
Menus included canapés, at least three courses of sumptuous gastronomy, high-end cocktails and an impressive wine list. Vintage champagne for brunch and heaps of caviar was the norm.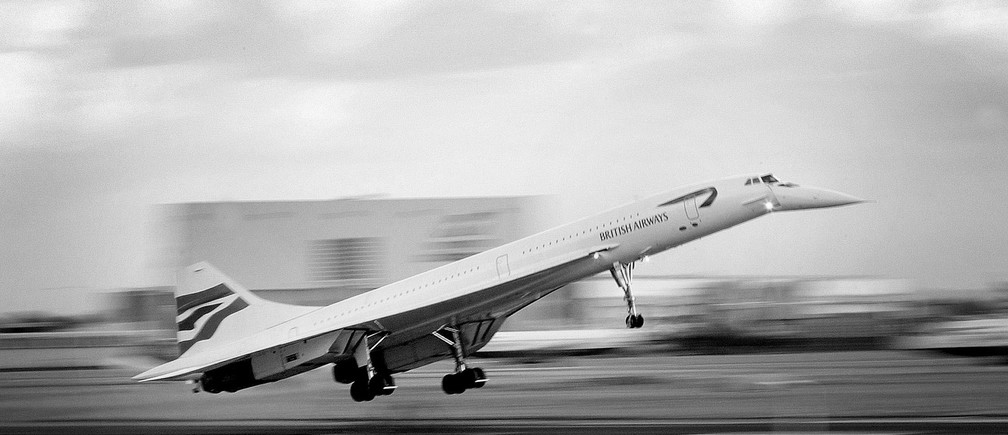 The Concorde
The Concorde (/ˈkɒŋkɔːrd/) is a British–French turbojet-powered supersonic passenger airliner that was operated until 2003. It had a maximum speed over twice the speed of sound, at Mach 2.04 (1,354 mph or 2,180 km/h at cruise altitude), with seating for 92 to 128 passengers. First flown in 1969, Concorde entered service in 1976 and operated for 27 years. It is one of only two supersonic transports to have been operated commercially; the other is the Soviet-built Tupolev Tu-144, which operated in the late 1970s.
Concorde began flying in 1969 but the first passenger flights took place on 21 January 1976. Two planes took off simultaneously: a British Airways flight flew from London to Bahrain, and an Air France from Paris to Rio de Janeiro via Senegal. The menu on the British Airways Concorde included; Dom Pérignon, lobster and caviar canapés, fillet steak, palm heart salad with roquefort dressing and fresh strawberries with cream.
source: wikipedia.org