Wine Professionals and wine lovers from all around the world choose, who is most reliable and influential wine critic in the world? Richard Juhlin won the category 'Best Champagne Critic' in 2020 & was no12 over-all. With Your help – can he win in 2022?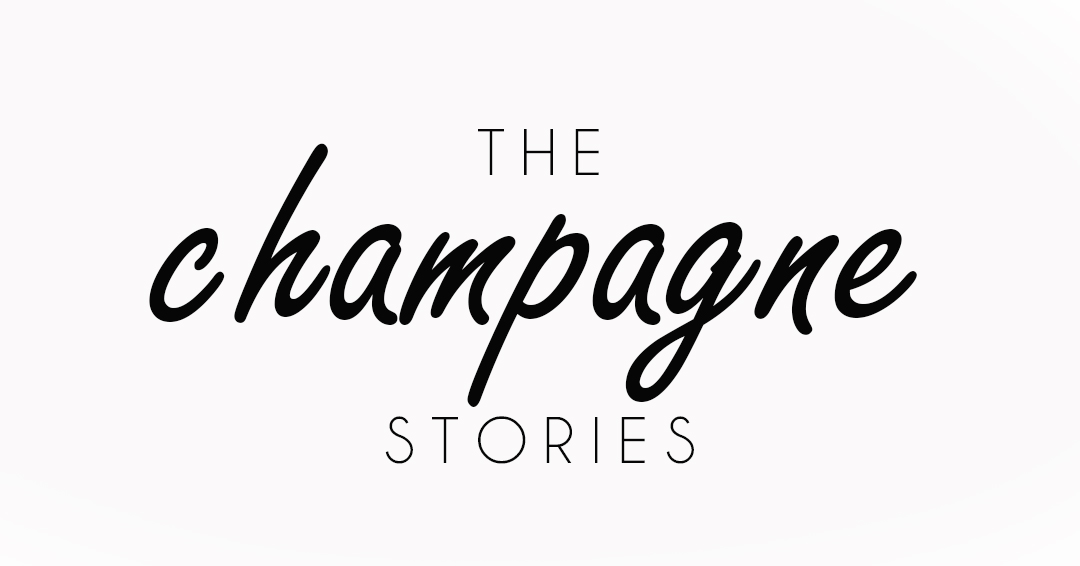 BWW – Best Wine of the World – Competition is the largest wine competition in the world, whether measured by the number of wines, the number of consumers involved or the judges taking part.
Vote here – Top wine critics voted in the BWW 2022.