Wine books are the stars in Paris, at the Gourmand Awards November 29-December 6, 2021. We will show the new book 'Champagne Magnum Opus' for the first time for the international publishers.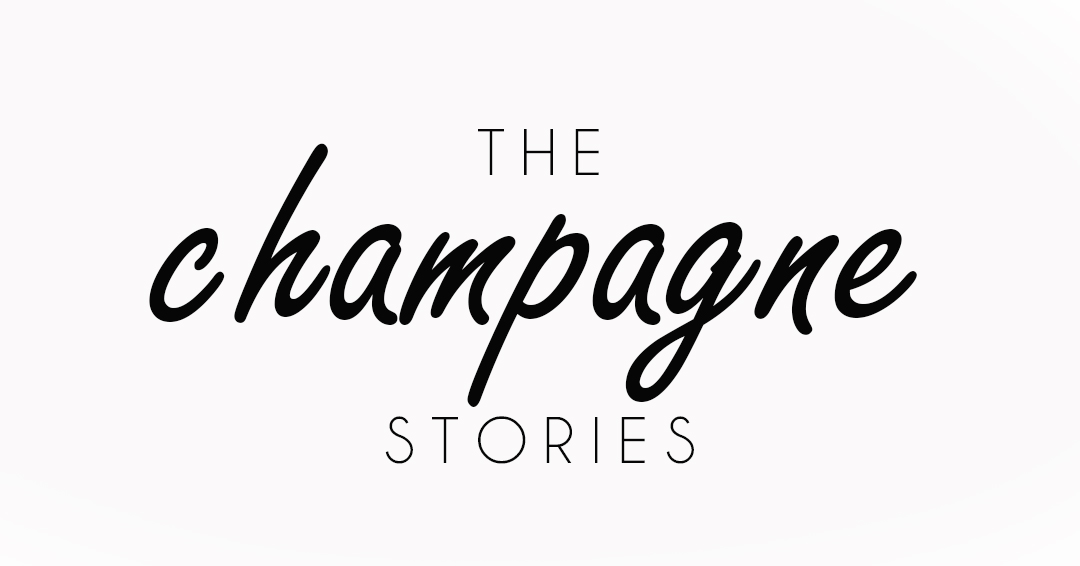 If You would like to get Your hands on one of the Limited Edition versions (only in Swedish) we are organizing a magnum dinner with Richard & his new epic book 'Champagne Magnum Opus' [read more].
1 champagne dinner – 18 champagne lovers – 10 magnums of unique selected champagnes from Richard Juhlins private cellar.
---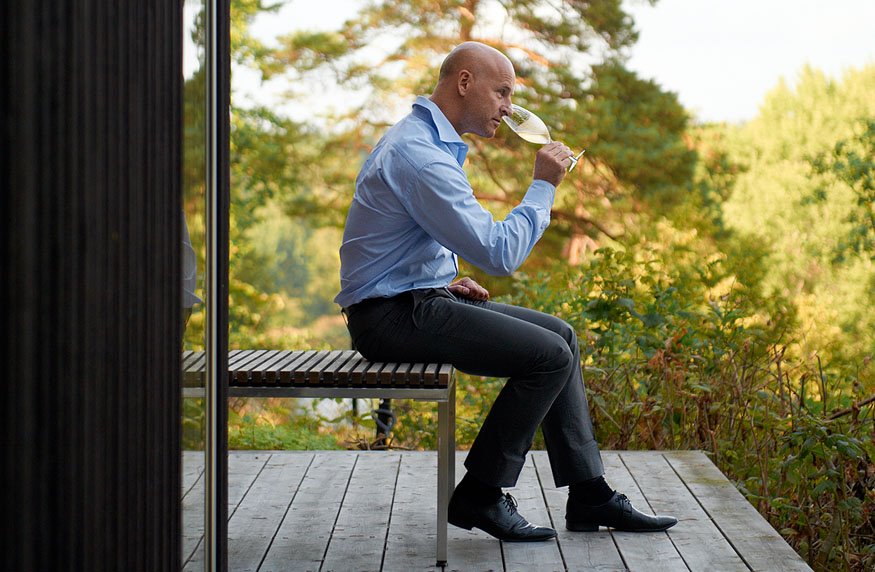 There will be 58 wine and spirits books presentations by their authors from a dozen countries. Here is a short list:
WINE
Argentina: Laura & Adriana Catena
Austria: Rudolf Lantschbauer
China : Renaud He Nong
France – Chine: Hommage Gerard Colin, Lao Gao, par Francois Boucher
France: Christian Asselin, Jean-Yves Bardin, Christophe Beau, Sylvain Boivert, Sophie Brissaud, Jean-Louis Escudier, Philippe Faure-Brac, Pierre Guigui, Antonin Iommi-Amunategui, Guy Jacquemont, Thierry Pelloquet, Eric Remus, Stephane Rosa, Laurence Zigliara
Hungary: Ripka Gergely
Italy: Alice Lupi, Benjamin North Spencer, Andrea Zanfi
Slovenia: Janez Bogataj
Spain: Lluis Tolosa, Santi Borrell, Meritxell Falgueras
UK: Jane Anson, Keith Grainger
USA : Mike DeSimone, Jeff Jensen
BEER
France : Gilbert Delos, Jean-Paul Hebert
SPIRITS
Armagnac – Florence Castarede
Bourbon – Thomas Domenig
Cocktails – Florian Thireau, Yoan Demeersseman
Cognac – Eric Corbeyran, Jörg Zipprick
Pisco – Lucero Villagarcia