In the eleventh hour of this year we would like to inform You about what's in pipe-line from Champagne Club.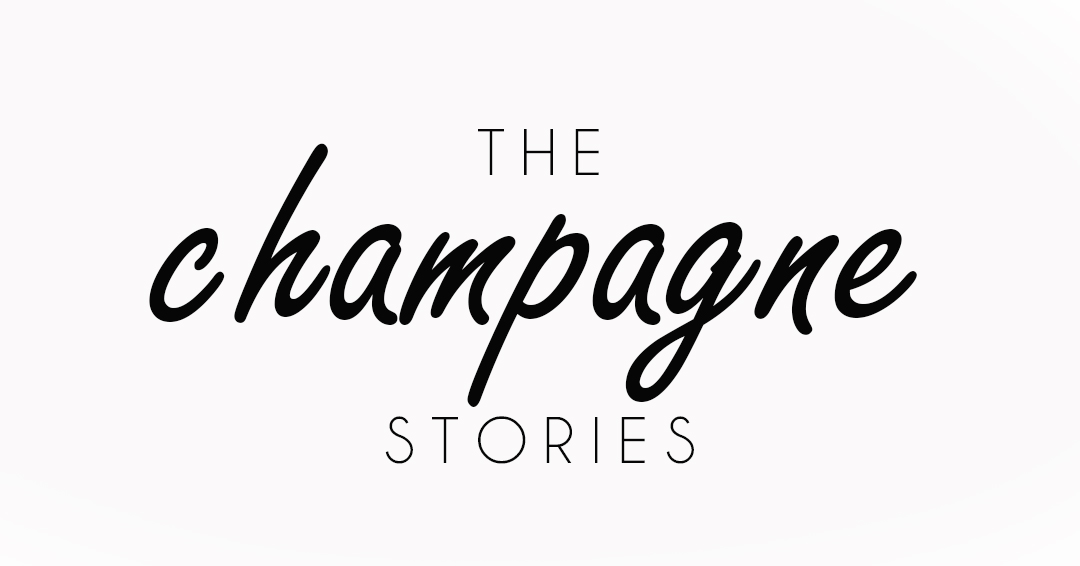 THE APP – Champagne Club & Champagne Hiking
Welcome to the champagne world's instagram!
As a member in Champagne Club You can access the app with the same log-in. [read more about the app]
Now we ask You to be an ambassador of the app & to fill the app with all Your fantastic Champagne Hiking photos & experiences [both old & new photos can be used.]
–
The new concept is as simple as it is wonderful for the champagne lover;

You post your own champagne experiences in different places. Find a great spot, take a picture of an open bottle and glass when you drink champagne. Post it in the app. Share it in the app & social media, build your own champagne community. Post Your tasting note & score & compare with Richard Juhlins tasting note & score.
Have fun with Champagne Hiking!
---
IN THE NEW APP You will find; more than 13,200+ unique tasting notes & scores by Richard Juhlin [you can put in your own tasting notes], You can enjoy 'Champagne Hikings' [post your own hikings, build champagne clubs with friends, follow leaderboards, read the book Champagne hiking, listen to all the chapters in the book, post them on social media etc]
THE CONCEPT 'Champagne Hiking' is available in both as a book & a new app[both for iOS & Android]
Champagne is the language of luxury.
This is your dictionary.
So what have Richard been up to lately ? Quiet a lot actually !
Except working on the new app & the digital plattform. Some other exciting projects in the pipe-line;
NEW BOOK Richard has been working on the manuscript for his new epic book 'THE JUHLIN CHAMPAGNE MAGNUM OPUS'. The Swedish version will be published in late November'21 -The international version of the book will be published later in 2022. [READ MORE]
Th Swedish version of the book can be purchased here;
Akademibokhandeln [beställ här]
BOOK FAIR IN PARIS 29th of November & 1st of December RJ & Björnstierne will go to Paris Gourmand Awards – World Cuisines Week.
TV APPERENCE In Scandinavia the largest talk show is 'Skavlan' on SVT & NRK. Richard appeared on the 29th of October. 41:26 in to the show You can watch Richard Juhlin [in Swedish]
CHAMPAGNE DINNER [swe] The Sthlm Champagne Magnum Opus Dinner will take place in Stockholm on the 10th of December. Set-up; 1 champagne dinner – 18 champagne lovers – 10 magnums of unique selected champagnes from Richards private cellar. Each seat is pimped with a Limited Edition of the new book [value 20,000sek] [READ MORE]
NEW GLASS PROJECT more info later in December.
RJs LATEST CHAMPAGNE HIKINGS [READ MORE]
RJS LATEST ADDITIONS IN THE TASTING LIBRARY [READ MORE]