In a northern wine region like Champagne, the vintage varies in quality more than they do in a warmer climate. By mixing different vintages to thereby balance the wine, the problem is overcome. The year when the grapes ripen to perfection is when the vintage champagnes are made. These wines will reflect both the producer's style and the year the grapes were harvested.
Searching history for the best vintages? Here's Champagne Clubs list of the best vintages during the '80s.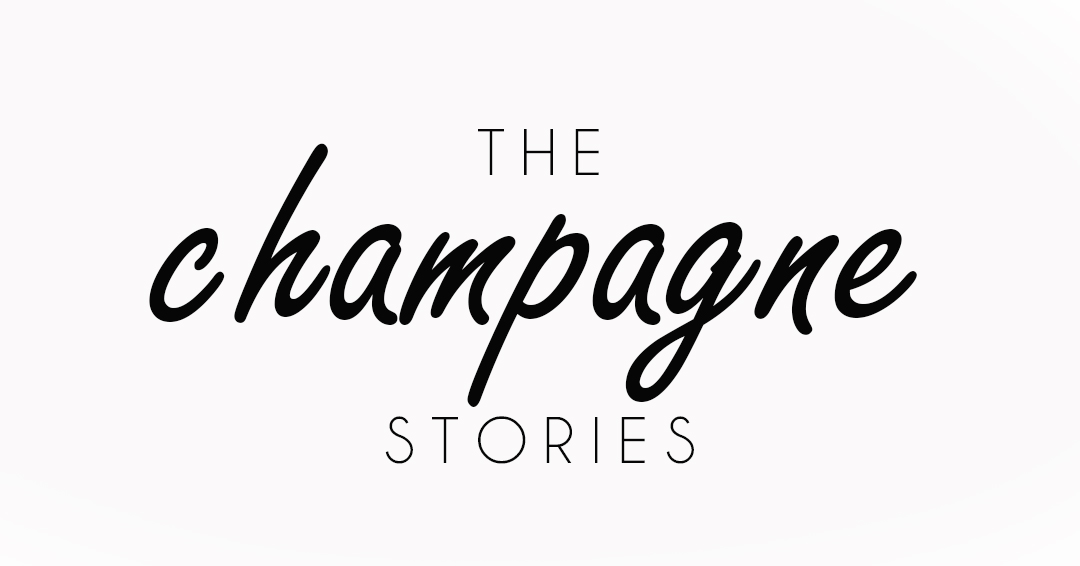 THERE IS NO TEMPLATE for the perfect year. The vintage's style is dependent on a series of complex factors such as temperature, sun, and rainfall that are all of great importance. What mainly matters is how these components are distributed over the year. The various vintages' personalities belong to the wine taster's greatest joys. Some are most fond of the powerful vintages, for example, 1947, 1959, 1976, 1989, 1990, and 1996, whereas others prefer vintages that gave more elegant and delicate champagnes, for example, 1955, 1966, 1969, 1971, 1979, 1985, 1988, 1995, and 2008.
No matter what year you prefer, having different vintages is what makes wine tasting even more fascinating. It is difficult to rate the overall quality of the vintage because some vintages are generous at a young age whereas oth- ers take forever to evolve. Remember that the vintage table that follows is very general. The vintages with the best score of wines are destined for a long life and have a high maximum. More of the vintages with low grades can be very good to drink now because they are already at the top.
---
★★★★★ A perfect vintage in style.
★★★★ An extraordinary vintage.
★★★ A good champagne year with reliable wines.
★★ A simple vintage with a few good champagnes.
★ A very weak vintage to ignore.
---
1980
★★
The sugar content in the grapes was sufficient only to produce an alcohol content of about eight percent, which led to overchaptalization. The few producers who harvested in early November from the southern slopes, however, at times yielded grapes of fairly high quality. Comte Audoin de Dampierre Blanc de Blancs, Dom Pérignon, Philipponnat Clos des Goisses, and Bonnaire are some of the best champagnes of 1980 after the superior Krug Clos du Mesnil and Bollinger Vieilles Vignes Françaises.
1981
★★★★
A forgotten year that proved to be significantly better than at first thought. Because Cham- pagne had small harvests several years in a row, there were hardly any reserve wines left. A large crop was now wished for, which, however, failed to materialize. 1981s are subtle, elegant, and slowly maturing champagnes, with an exceptionally feminine balance of both pinot noir, and more recently, of the initially very shy Chardonnay. Unfortunately, potentially very fine vintage wines were used to make non vintage champagne. Look for champagnes with an emphasis on Aÿ-pinot or Chardonnay from Mesnil and Cramant from this year. Deutz Blanc de Blancs, Krug Clos du Mesnil, Bollinger Vieilles Vignes Françaises, Krug and Louis Roederer Cristal Rosé stand out as benchmarks.
1982
★★★★
Finally came a year of enormous production (295 million bottles). The vines in Côte des Blancs were so overloaded with grapes that they were bowed by the weight. The over- production led to far too many 1982s, which haven't aged as well as expected. 1982 was especially a Chardonnay year. If you find one of the grand cru-growers' 1982, you can be pretty sure about getting an exotic experience. In a big 1982 tasting with all the big names represented, many blanc de blancs did end up at the top. Krug and Bollinger Vieilles Vignes Françaises were the only exceptions. Krug Clos du Mesnil won with a small margin over Jacques Selosse and 1982 Krug.
1983
★★★
The previous year's seemingly unbeatable record of 295 million bottles was quickly beaten in 1983: 300 million bottles were successfully filled. The last time it had been two years in a row fraught with quality and quantity was in 1857 and 1858! Although the 1983 wines had a higher acidity than the 1982s, many of them have matured at an alarming speed, and most of them should already have been drunk before the smoky dehydrated tone became prominent. The most youthful and freshest wines of 1983 are undoubtedly Billecart-Salmon Blanc de Blancs, Dom Pérignon Oenothèque, and Krug Clos du Mesnil.
1985
★★★★
One of my favorite vintages of champagne that staggered for a few years, but in most cases now is fine again. If the wines can come back out of the tunnel, only the future will show us. During the winter, Champagne was hit by temperatures below -13°F, which destroyed 10 percent of the vines. An Indian summer in September and October saved a small crop that subsequently proved to be of outstanding quality. Both pinot and Chardonnay have an exceptional balance. Both Bollinger Vieilles Vignes Françaises and Krug Clos du Mesnil got 99 points, and Perrier- Jouët Belle Époque is a shining star alongside Charles Heidsieck Champagne Charlie as well as both the pink and the white kind of William Deutz.
1986
★★
A harsh winter followed by a late budding. It rained during the beginning of the harvest, but those who had a cool head and waited out the heat got rich and ripe grapes. An average vintage with one superstar – 1986 Jacques Selosse – with extreme acidity.
1987
★★
Those who made a vintage champagne 1987 only did it for financial reasons. The wines are a bit thin and raw. Pommery Cuvée Louise is, however, seductive.
1988
★★★★★
The three-year success that began in 1988 is unprecedented in the history of champagne. It is more about style than quality when you choose your favorite from these three years. The 1988 is the most classic and reminds me of the minimalist balanced way of 1985, 1979, and 1966. Pinot noir was particularly high class this year. Krug has an unparalleled sophistication and their Clos du Mesnil is an angelic drink. Louis Roederer Cristal Rosé from this year is one of my highest-rated rosés ever. One of history's primary vintages.
1989
★★★
From the outset, 1989 was the richest and most developed vintage. That year's weather condi- tions were similar to 1947, 1959, and 1976. The yield was accordingly sweet, producing extract- rich wines with high alcohol and low acidity. I imagine that the average person is most fond of the 1989s. A wonderful vintage to drink now, but it is a bit tight because several wines begin to lose some fruit. Krug Clos du Mesnil, Jacques Selosse, Louis Roederer Cristal, and Cristal Rosé shine brightest.