On the 9th & 10th of June The Trinity Collection will be auctioned at Acker Merall & Condit. Richard Juhlin has been interviewed by Amanda Macias at CNBC.
Amanda Macias covers national security, foreign policy, and the titans of the U.S. defense industry, but she shares a personal interest in the wine category, with a particular eye on the champagne category. She writes occasional stories on trends and insights related to wine / alcohol in her coverage.
Estimated reading time: 2 minutes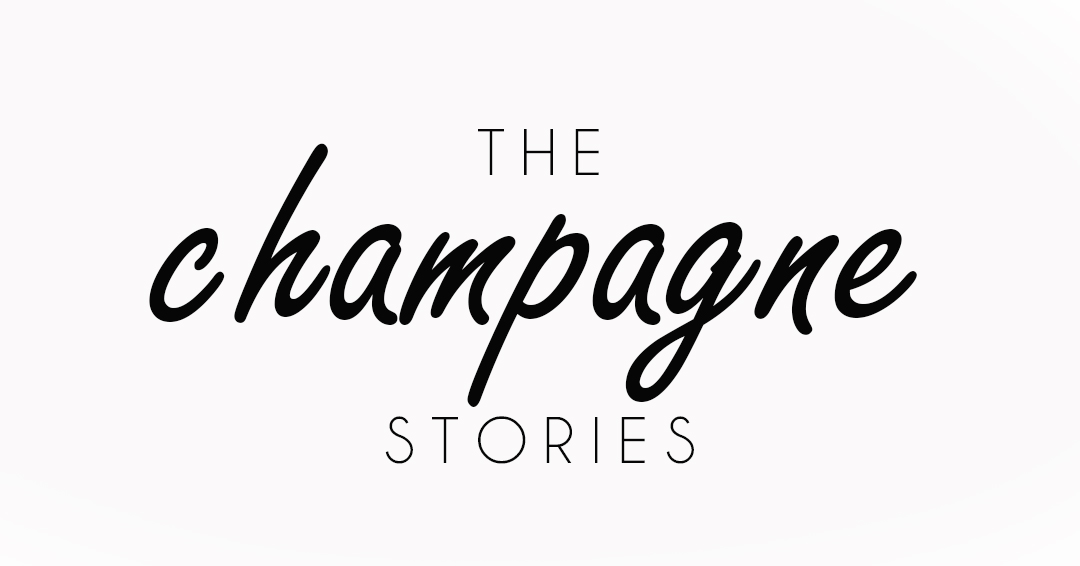 What is so special about this auction?
'This is one of the biggest auction highlights of the year. The Trinity Collection Auction features the most important collection of mature Champagne ever to come to auction. This is an excellent selection of wines from three of the world's greatest living collectors. I am honored to introduce the exquisite Champagne selection in Acker's auction catalog. This is a once in a lifetime opportunity for Champagne lovers around the world!'
What are the highlights from the auction?
'This auction is the most important collection of mature Champagne ever to come to auction, featuring 877 bottles, 323 magnums, 10 Jeroboams, 2 Methuselahs and 30 half-bottles of Champagne dating back to the legendary 1911 vintage. Highlights include Salon, Krug, Bollinger, Louis Roederer, Pol Roger and Pommery back to the 1920s, and Moet & Chandon back to the 1910s.'
Who are the collectors
'As I understand, there are 3 collectors who make up the Trinity Collection. I've known the Champagne collector personally for a number of years and have had some of the most extraordinary bottles of my life with him. As I understand, the three of them are close friends, and have collected the finest and rarest for more than sixty years combined.'
What is the value of the auction?
'The auction represents lots for US$10 million sale.'

When is the auction?
'The auction will live-stream on Wednesday and Thursday, June 9th & 10th at 6:30pm ET.'
Where can you view the Trinity Collection?
'The entirety of The Trinity Collection may be viewed on AckerLive, Acker's proprietary bidding platform on AckerWines.com.'
Any questions related to Authenticity should be answered with a response in this vein. Richard should not speak for any Acker processes in any capacity.
'What I can say is that I know the Champagne collector personally, and have drunk many incredible bottles with him over the years.'