Every Friday TheChampagneSommelier will ask 5 questions about 5 coeur de bouteilles to friends and Champagne lovers from near and far. This Week we took a bubbly chat with Spanish influenser & Champagne lover Glòria Vallès Merci Glòria !
Estimated reading time: 4 minutes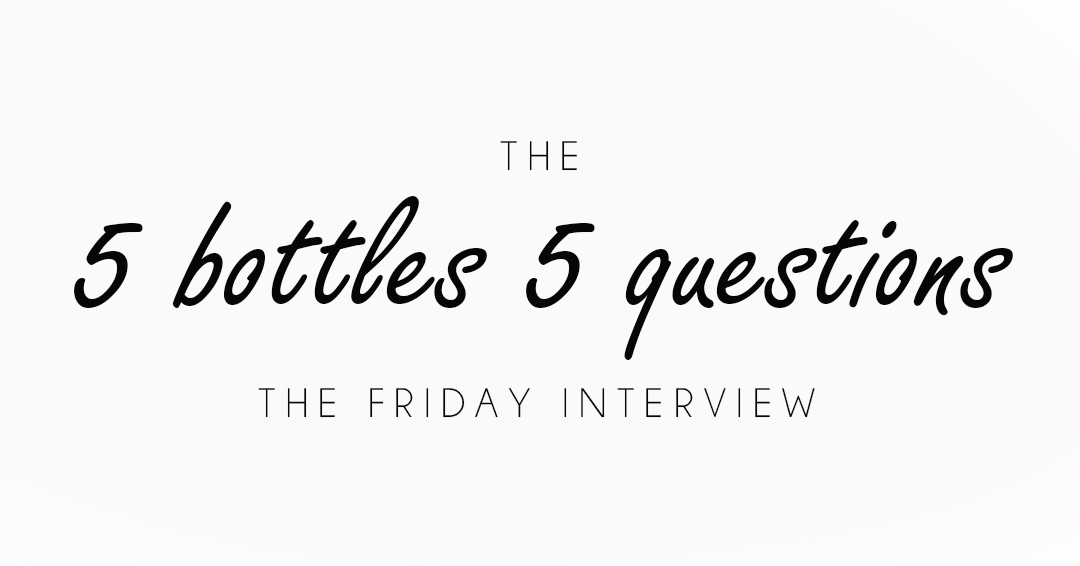 BIO
Glòria Vallès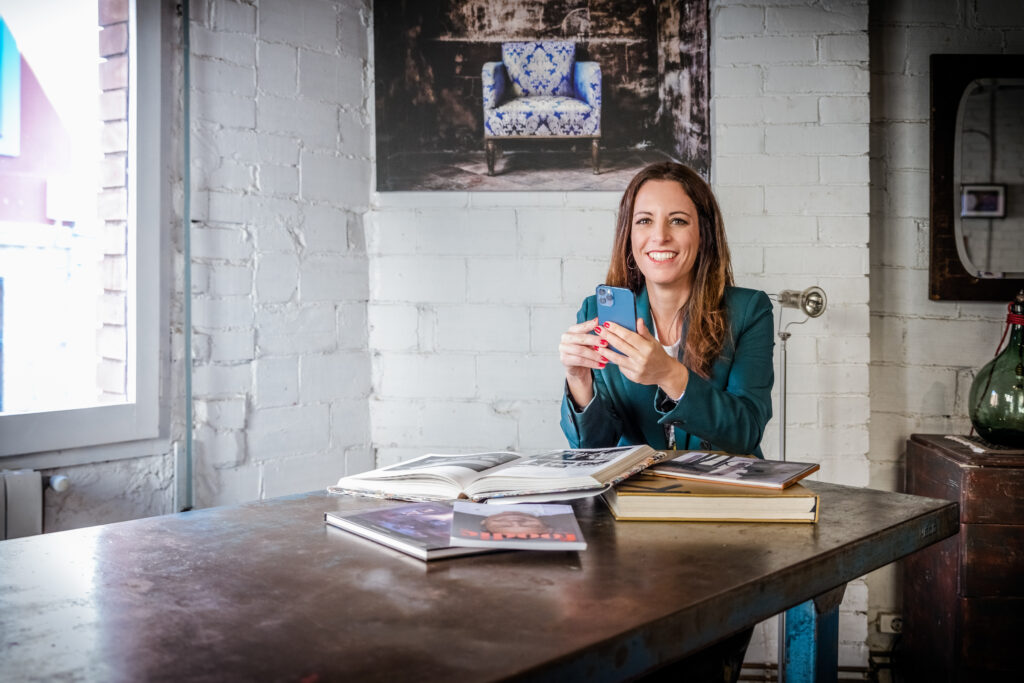 I am Glòria Vallès, founder of www.winestyletravel.com, an online magazine for restless minds where we talk about wines in a comprehensive way for consumers. We don't focus on wine experts but specially publish content for those people who love to buy and drink wine and champagne but don't necessary want to learn technical knowledge in order to understand it. I also co-founded Can Bonastre Wine Resort, first Wine Resort in Spain, and was selected by Tagger Media as one of the Top 22 Wine Influencers around the world. Nowadays I work as a marketing consultant for start ups and corporations, some wineries amongst them.
[follow on Glòria Vallès here]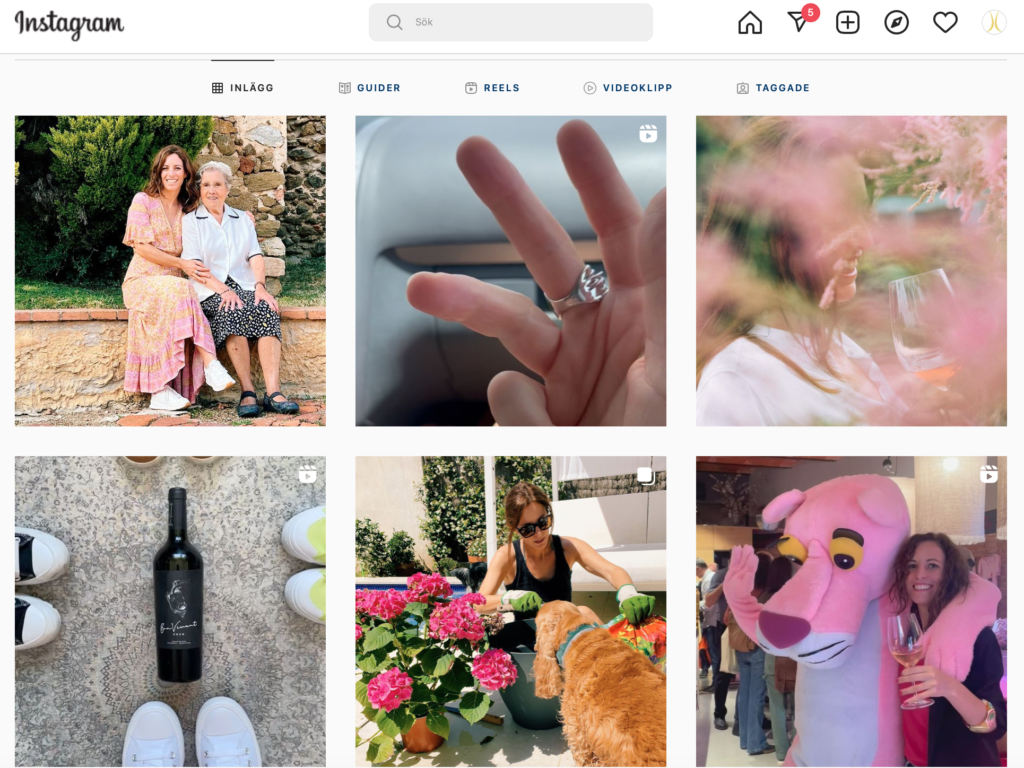 Which Champagne would You treat your parents or in-laws?
'Something from a brand they could recognize such as Taittinger Brut Reserve, Gosset Grande Réserve Brut or Billecart Salmon Brut Réserve.'
Which Champagne would You treat your lover?
'Depends on the occasion, Krug Clos du Mesnil for a unique occasion, Taittinger Prestige Rosé for a summer informal dinner at home or by the beach, Dom Perignon for our anniversary as it has become a tradition and… a champagne from an independent and not very well known producer for any other occasion, which are the most as we buy quite a lot of champagne. He is actually very fond of champagne and loves to discover new producers all the time.'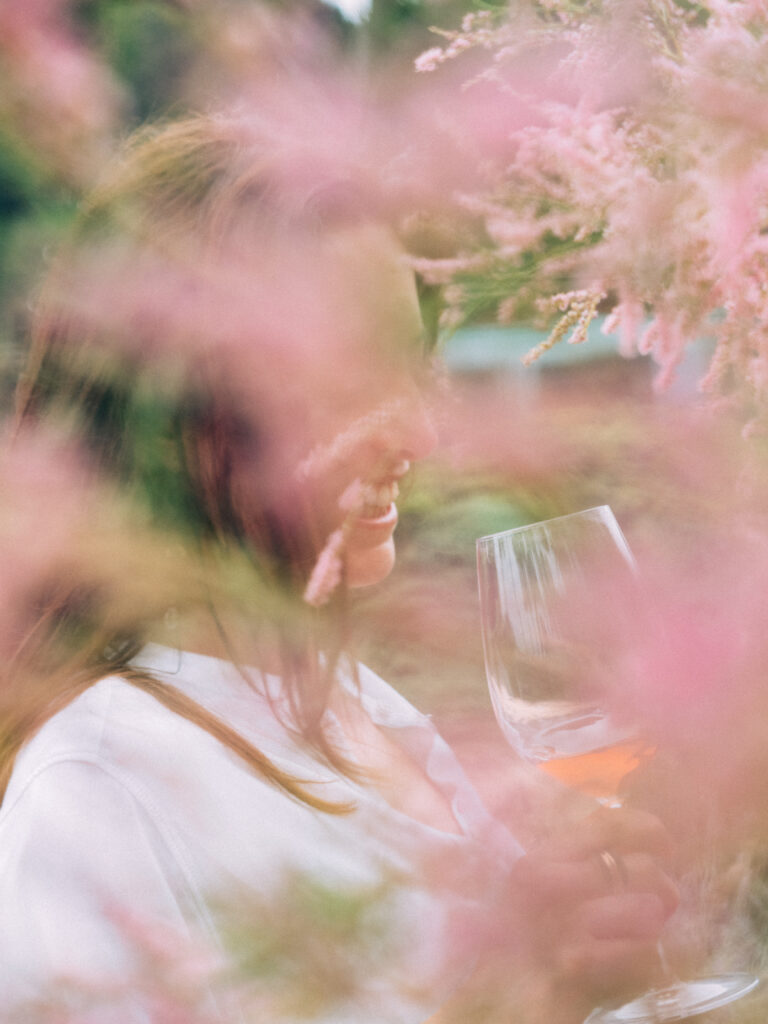 Which Champagne would You treat your boss?
'I don't have a boss! I am my own boss so… the next one I am going to open from my wine cellar is Champagne Étienne CALSAC L'échappée Belle Blanc de Blancs Premier Cru. A.O.C.'

Which Champagne would You treat yourself?
'Just answered that but I can treat myself with more champagne 🙂 Philipponat Royale Réserve Rosé.'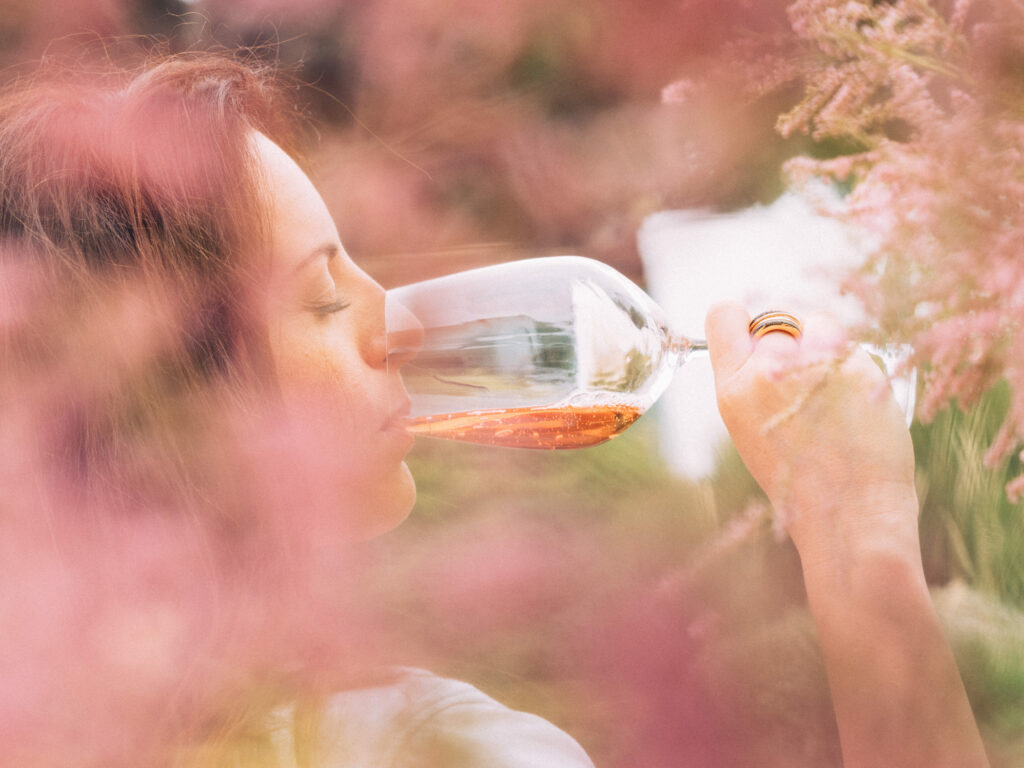 Which Champagne would You treat a dream guest, and why, and who's is Your dream guest?
'If it does not matter if is someone who is alive or not, I would definitely want to have champagne with Gabrielle Chanel and would ask her choose which one. If I have to pick someone who is actually alive, then I would love to have champagne with Oprah Winfrey and learn from her path to personal and professional success while drinking a glass of Louis Roederer Cristal Rosé. Both of them are strong, clever and successful women who made a positive impact in the world and that is why I have chosen them.'

What piece of music would you listen to drinking wine in question 5 ? ]
'Suite Bergamasque Claude Debussy.'