What is actually better than a bottle of champagne? It should simply be a BIG bottle of champagne! But even though size alone is reason enough to look for magnum bottles, they have additional features from which the wine investor can benefit – features that are usually paid for at a premium.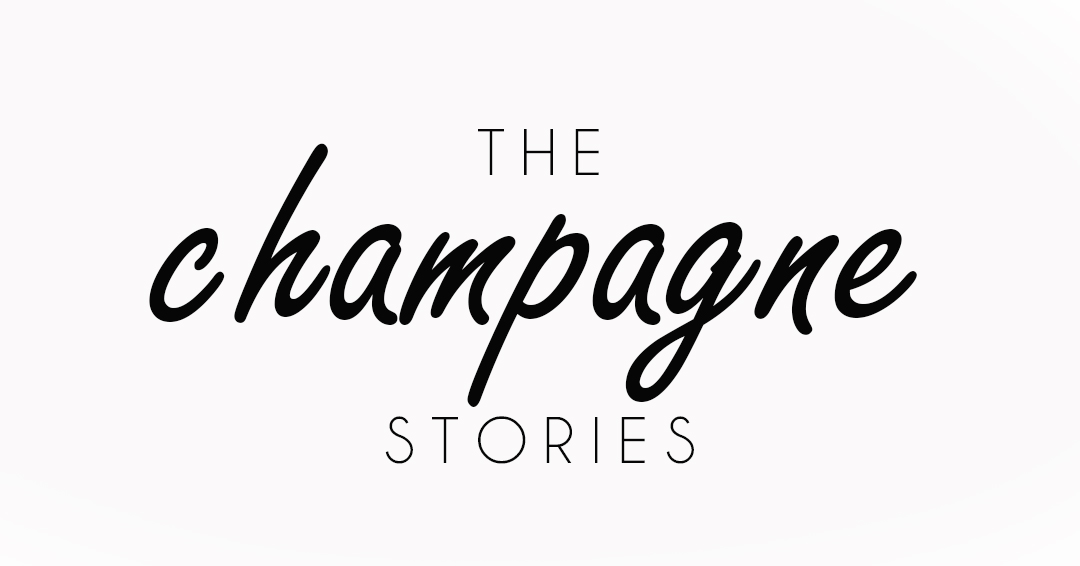 Champagne in magnum bottles usually lies on the yeast for two to three years longer and is therefore disgorged later than the regular 0.75 l bottles – this already results in a higher quality product at the time of release than the same vintage Champagne from 0.75 l bottles.
Although magnum bottles are twice the size of normal 0.75 l bottles, the amount of oxygen in the bottle is not significantly more. For the magnum bottle, this means that twice the amount of champagne is exposed to the same amount of oxygen as a normal bottle. This contributes to a better ageing and increased storage potential of the Champagne, which is extremely relevant when talking about top Champagne with investment potential.