Christmas Eve with the whole family in all glory, but I wonder if my most important Christmas tradition has become the family's annual Christmas stay at Sigtuna Stadshotell the last weekend before Christmas. Since I have an impressive age range of 20 years between my first daughter and hopefully my last, it is not often that I get take care of all my treasures at the same time without any distractions.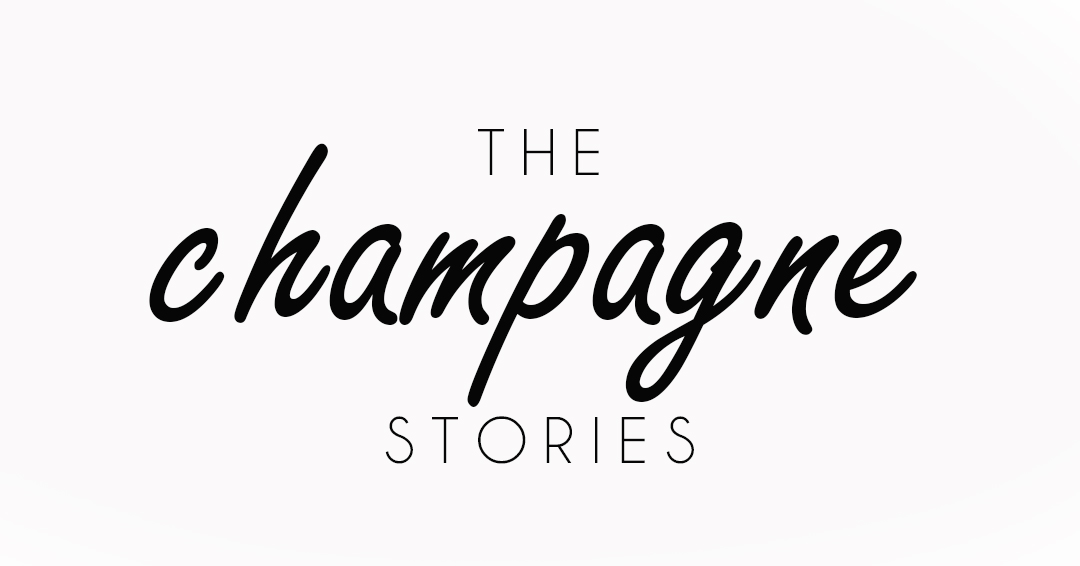 THE HOTEL
It started with us, like so many others, visiting the Christmas market in Sweden's oldest and perhaps most picturesque city, when someone said that it would be a dream to sleep over here and wake up as in a Christmas story the day before Christmas Eve. Considering that the country's foremost city hotel is located at the end of Stora Gatan, the rest of the plan became quite obvious. This year was the ninth year in a row that I and all my, now five children checked in at 1909 Sigtuna Stadshotell as the oasis is called referring to the starting date. Even when you step into the reception of this small 5-star boutique hotel, the calm and the atmosphere from the 30s-50s feel extremely genuine, especially at Christmas time with the tasteful Christmas decorations and scents from the dining room. Gustav V's favorite hotel has most of what you could wish for, a stone's throw from the capital's airport Arlanda.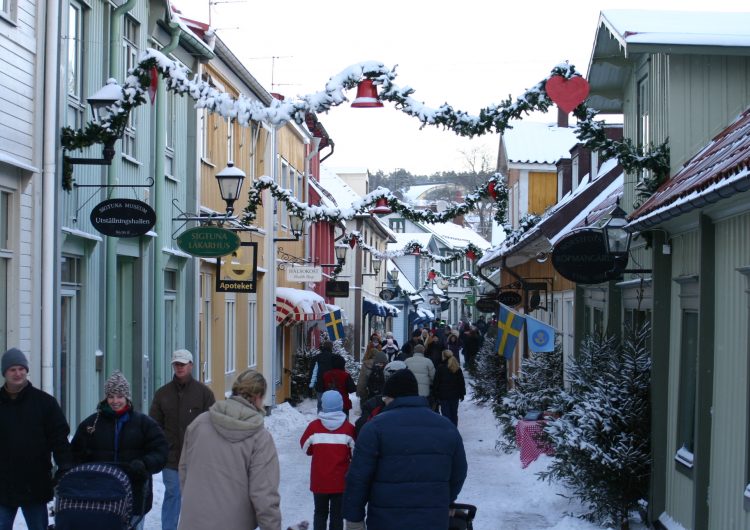 THE ROOMS
Wonderful rooms with lake views, 24 hour room service and today a high-class restaurant with an eminent wine list. I remember so well when the gastro legend Erik Videgård became responsible for the renovation of this historic hotel and the style in white, light gray and wood was shaped with a sense of Scandinavian form from 1930-1950. During this era when the cobra telephone reigned, original furniture in oak and Öland stone was met by world-famous designers such as Fritz Hansen, Carl Malmsten, Hans Wegner and Louis Poulsen. You even have a pillow menu from Engmo and all top Swedish designers are fighting to be represented.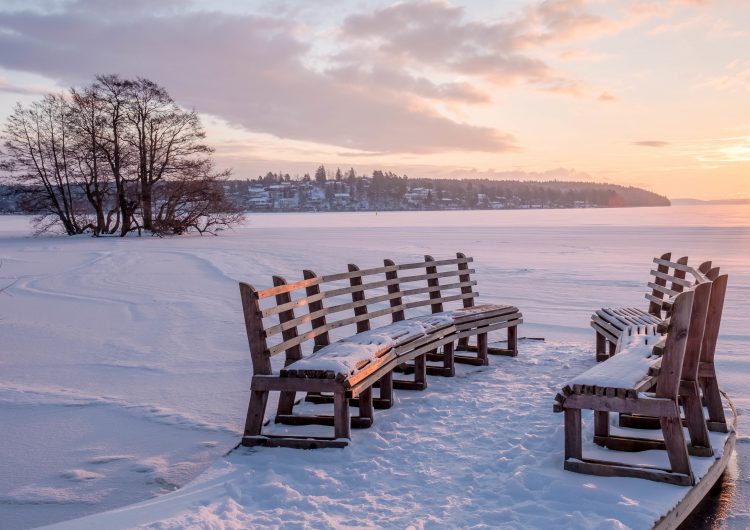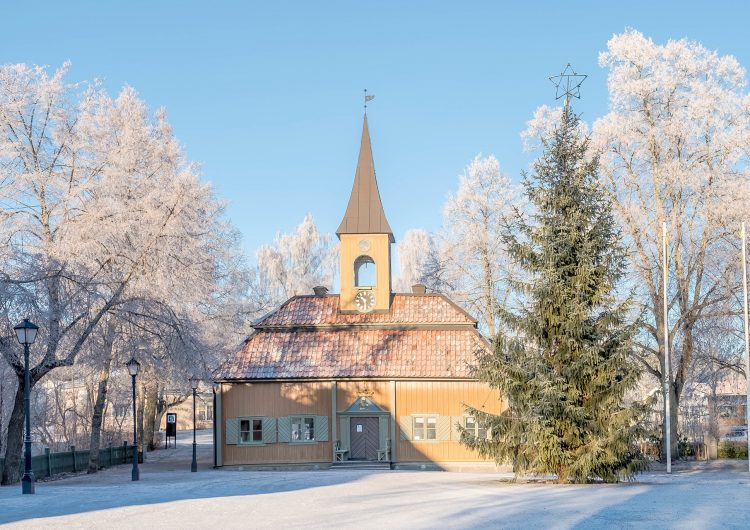 THE CITY OF SIGTUNA
Sigtuna has a fantastic location by Sweden's third largest lake Lake Mälaren and became the country's first city when it was founded as early as 980 AD. Today's Swedish king has gone to school here and the royal connections are many so when we were upgraded to Gustav V's suite became special my seven year old son Leo overjoyed. He has become both a historian and a royalist since big sister Stella played Queen in TV 4's successful series [read more here]. In this lovely suite, the grown children and I took our aperitif in the form of a very young bottle of the 2012 Veuve Cliquot 'La Grande Dame'. But now I went ahead with the actions. After check-in, we go down to the hotel's spa, 'mini-relax' and bathe in the sauna and whirlpool and talk Christmas memories over a smoothie that the small children appreciate extra much.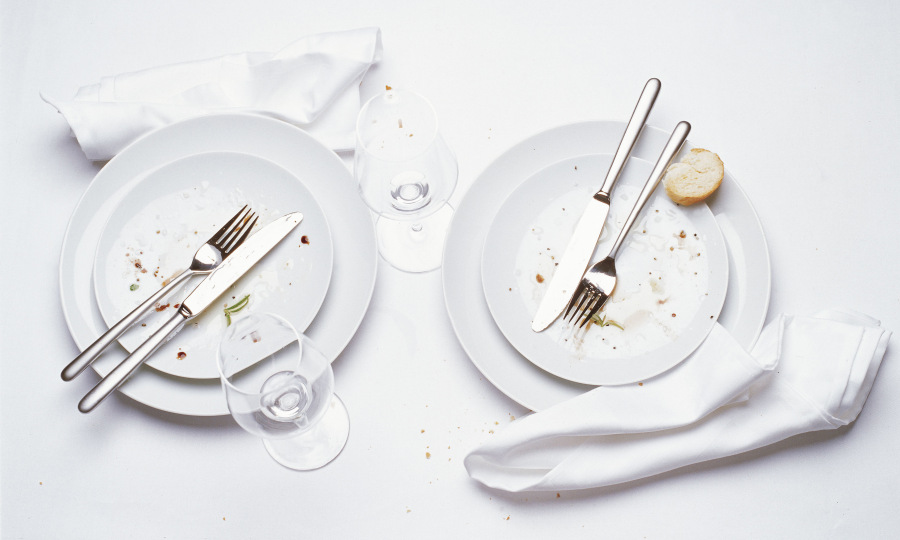 THE CHRISTMAS DINNER
The highlight of the stay is of course the long Christmas meal. Perhaps mainly for its social atmosphere and togetherness. Personally, I'm not really that fond of Christmas food. The whole holiday breathes fat pig, overwintered fat and Nordic survival strategies. I'm more of a connoisseur than a glutton. The set-up itself with all the buffets and smorgasbord invites people to indiscriminately load up a lot of incompatible dishes on the same plate and mix everything in a barbaric way both in the mouth and in the stomach.
Therefore, it was a blessing this year when Stadshotellet's award-winning chef Gustav Brixelius in Corona-fashion dropped the buffet layout and composed a furious Christmas menu full of tradition and innovations. The presentation had more to do with a three-star restaurant in Paris than with Emil at Lönneberga's Christmas table in Katthult. Although the youngest children stuck to the mini-sausages, Christmas ham, ribs and meatballs, even picky Melker was fascinated by how good and sophisticated the herring serving was with its variations and texture breaks together with stir-fries, cheese and crispbread. An ultra-healthy 1999 Alfred Gratien 'Millésime' was like cut and dried for this creation as well as for the whipped duck liver, a sweetness I did not dare hope to ever see on a Swedish Christmas table.
In addition to the sophisticated form of serving and the height of taste, there is another excellent advantage of table service. Time! No matter how hungry you are, you are forced to keep up the pace and when you feel that it stretches a little over your belt when you get to the hot main courses, you just take a much-needed break and sip devoutly on an Echezeaux or a 1990 Château Cos d'Estournel for almost the same money as it once conditioned when it was released on Systembolaget decades ago.How Nora 5 years old managed to sit at the table for four hours is a mystery, but maybe it had something to do with the Christmas lemonade (julmust) and the fact that her desserts were rolled out at half time? Speaking of rolling, that's exactly what we did when the Corona regulations sent us off after 22.00 on our traditional walk on this year's so crowded, but still beautifully decorated Stora Gatan before the toddlers put their detailed wish lists under the brightly lit wish tree at the end of the street. Then they fell asleep in the knowledge that Santa little helpers had had time to convey the wishes to the Santa during the night. And next year he will be our old friend again, because he has promised. We also promise to return to this original Swedish mecca again next year.
---
Sigtuna December'20
RJ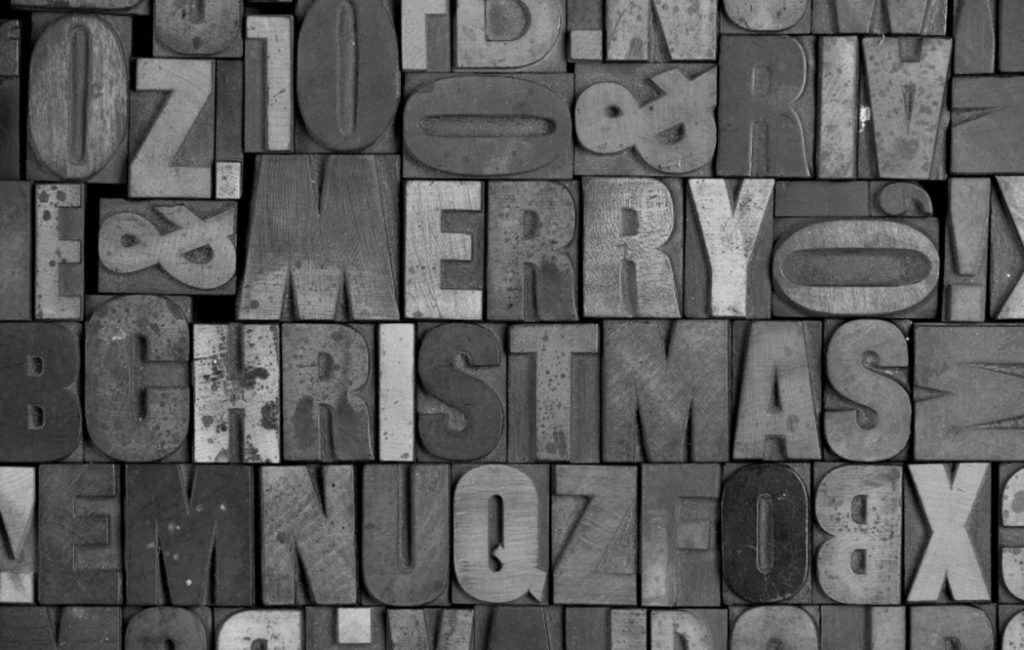 JULBORDSMENY
"AMISSAR"
Glöggodis, bröd, smör
GOURMETSERVERING
Karl-Johanssvamp från Sigtuna, rispapper, örtpulver, skogsgelé
Munk på fisk och löjrom samt gräddfil
Vispad anklever, svampbrioche, kanderade macademianötter med balsamicosirap
SILLSERVERING
1909 sill, senapssill, Branteviks-strömming, knäckebröd med örbyröra & gubbröra samt cheddarost
KALL SERVERING
Gravlax, kallrökt lax, Cheesecake
Julskinka, tryffelsalami, pressylta och rökt hjort
Ägghalvor, västerbottenterrin med Kalixlöjrom, friterad surdeg och stuvad svamp.
VARM SERVERING
Köttbullar, prinskorv, kamben, Janssons frestelse, smörstekt brysselkål, rödbetssallad med äpple och kummin.
DESSERTSERVERING
Citrontartlette med maräng
Mandelmussla med hjortron
Mandel- och chokladkaka
Chokladmousse med blodapelsin
Vaniljbrûlée
Vaniljpannacotta med lingonkompott och havresmulor
Saffransscones med sylt och grädde
Vitchokladcheesecake med rostad vitchoklad och lingonpulver
Ostkaka med hallongrädde
Kolor, karameller och knäck
Kaffe och Thé
VINER UTVALDA AV SOMMELIER JESPER PERSSON
2012 Veuve Clicquot 'La Grande Dame'
1999 Alfred Gratien 'Millésime'
1990 Château Cos d´Estournel
2005 Domaine Charlopin-Parizot 'Echezeaux'
---