This simple but still taste dish has a fairly young history. The origins of the Hasselback potatoes can be traced to the 1950s and a Värmlander. It was the future chef Leif Elisson from Värmland who came to court during his education in Stockholm.
The year was 1953 where Leif came to thinly slice the potatoes, cover them in butter and sprinkle breadcrumbs over it and then grill it in the oven. The name Hasselbackspotatisen is named after the restaurant where Leif was a cooking student. Namely restaurant Hasselbacken at Royal Djurgården in Stockholm.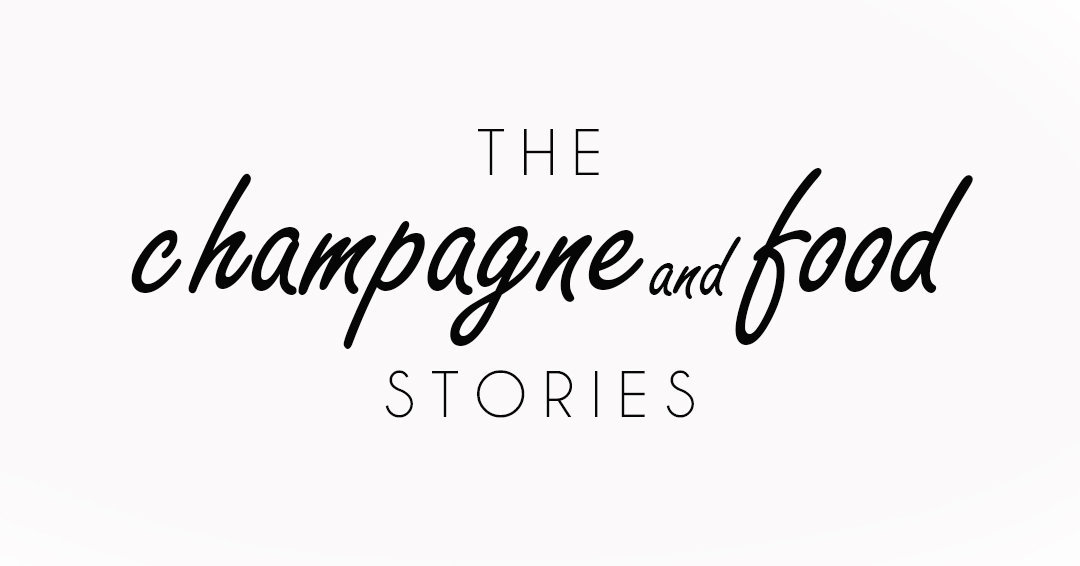 PRODUCE
small firm potatoes
salt
apple cider vinegar
oil for frying
caviar
sour cream
dill
METHODE
Scrub the potatoes lightly and slice each potato evenly, almost all the way through. The knife must not cut through the bottom of the potatoes.
Put the potatoes in a bowl with ice cold water and let stand for about 30 minutes.
Stir the potatoes gently from time to time so that as much starch as possible is washed away.
Pour water, salt and vinegar into a saucepan. This is about getting a good balance between saltiness and acidity. Taste until you are satisfied.
Heat the water to 80 degrees, feel free to use a good thermometer.
Add the potatoes and leave to soak in the hot water for an hour.
Then put the potatoes in fresh ice cold water again for about 30 minutes.
Pick up the potatoes and dry them with kitchen paper.
Pour oil into a thick-bottomed saucepan and heat it to 160 degrees.
Fry the potatoes for about 15 minutes or until crispy throughout.
Serve with sour cream, caviar and dill.