Monsieur Vranken's interest in art is widely known. For those of you who have had the privilege of visiting the beautiful Scotland-inspired champagne castle in the middle of Reims, it comes as no surprise that bottles and packaging now come in artist design. Every year there are fantastic exhibitions in Pommery's beautiful Gallo-Romanesque cake cellar that contrasts beautifully with the original frescoes and the basement's patina.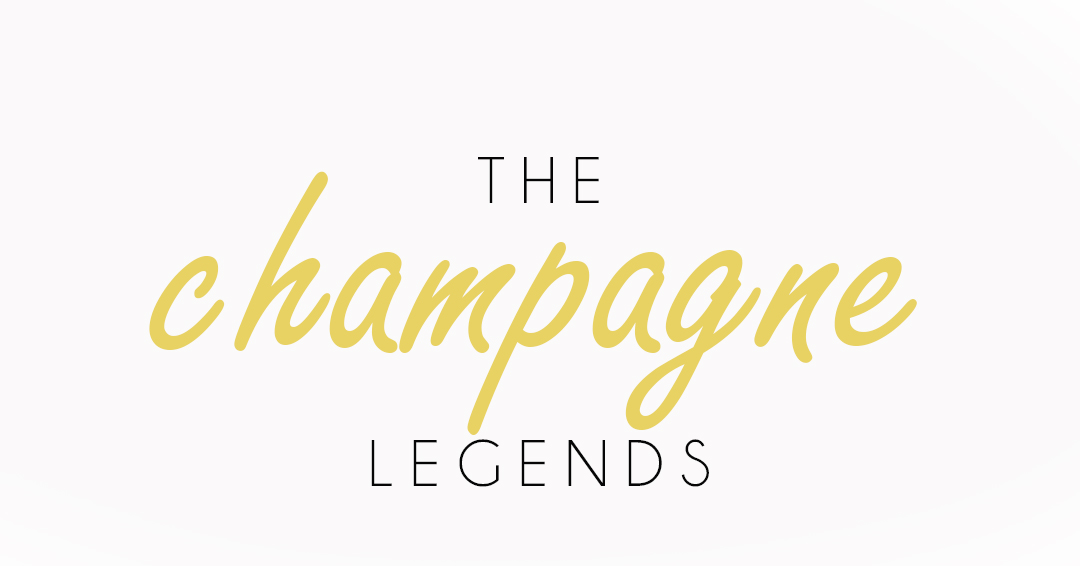 2004 Pommery 'Louise Limited Edition no 15'
TASTING NOTE 'Edition no 15 is an incredibly beautiful special edition in a package that makes us all art lovers drop one's chin. Late disgorgement 2020 and the same dosage as the original edition. As always, a perfect cuvée from Pommery's finest locations in Aÿ, Avize and Cramant. The extra storage has made the wine richer and more compact, but at the same time a little more closed. The biggest benefit is an incredibly sublime scent that is more floral and greenish white in its aromas. Lime blossom, acacia, lime zest and magnolia dominate the extremely complex and invigorating scent. The notes return to the taste and are accompanied by the purest chalk and refreshing sour elasticity. So beautiful and clearly better than the original edition.'

95(96)p

feb'21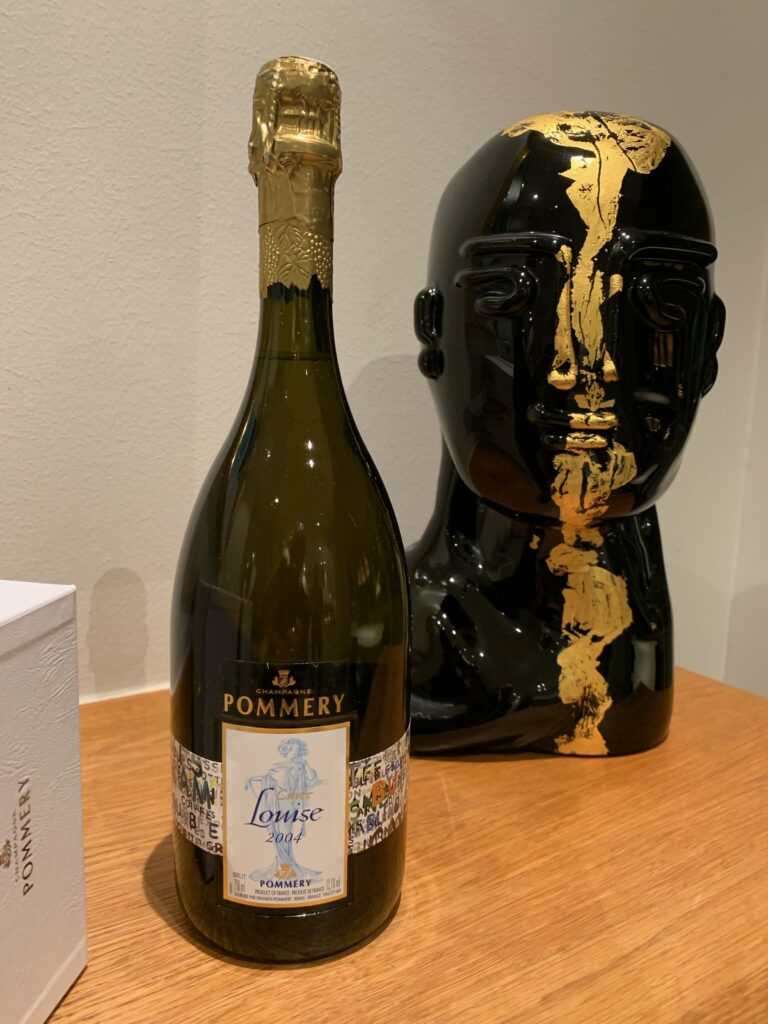 POMMERY & ART
With its "premonitory" title, the Experience Pommery 2020 allows us to discover the strongest memories of this extraordinary journey of 15 years of contemporary arts exhibitions at the Domaine Pommery.
In the course of these unique experiences, the world of arts and the world of champagne have got to know and discover each other. The majestic cellars have opened their chalk pits and galleries to the creations of the artists. There is, however, a work of art to which we have not yet paid tribute: the masterpiece of Maison Pommery, the most elegant of all, the Cuvée Louise.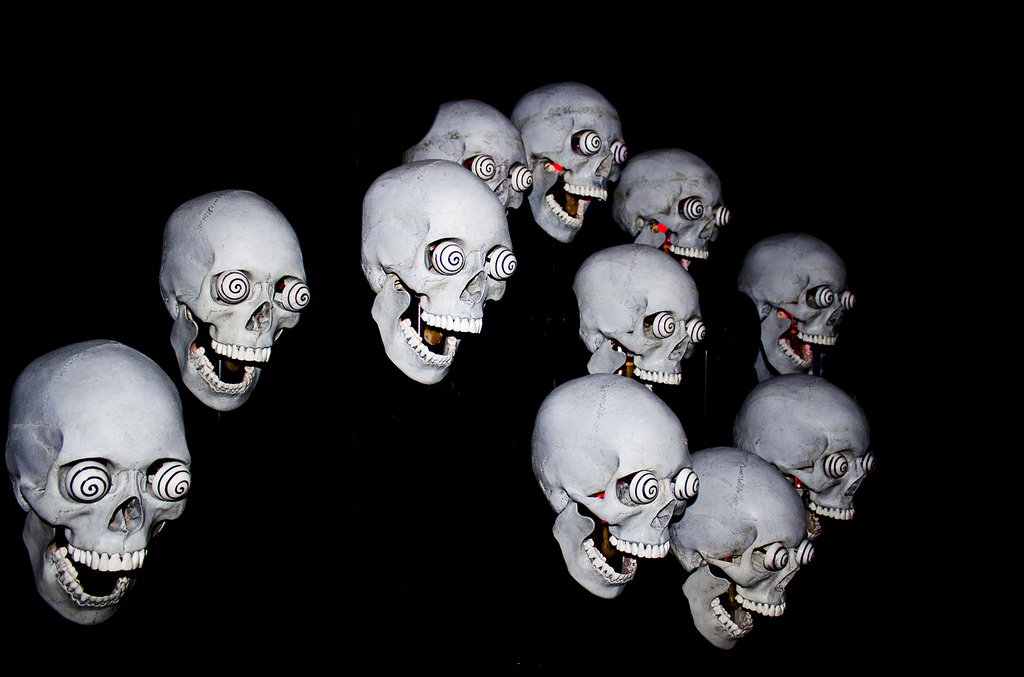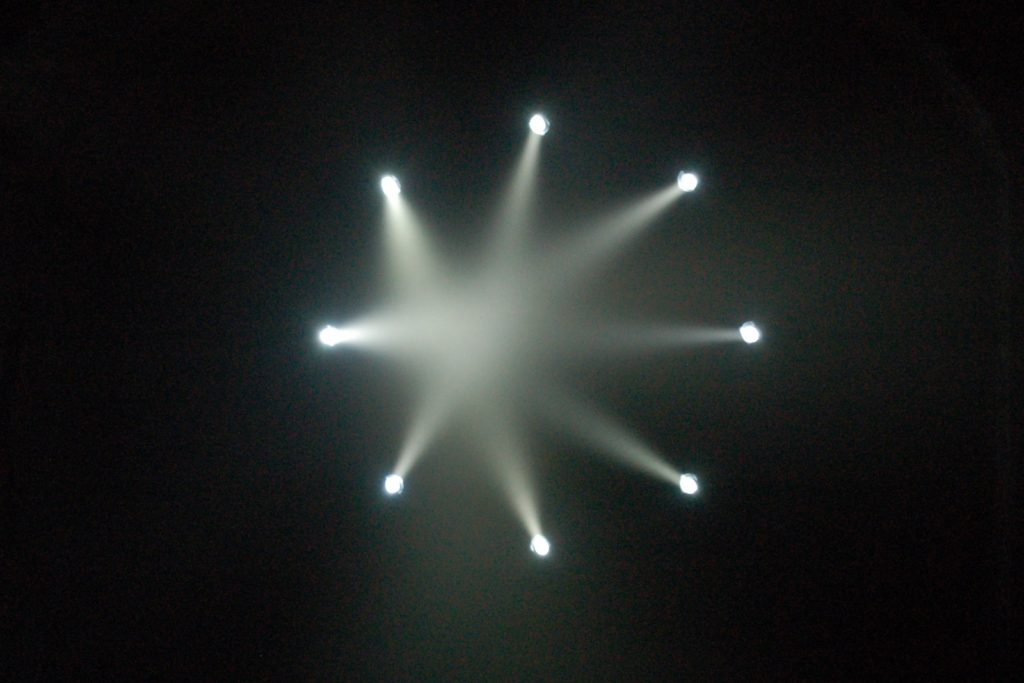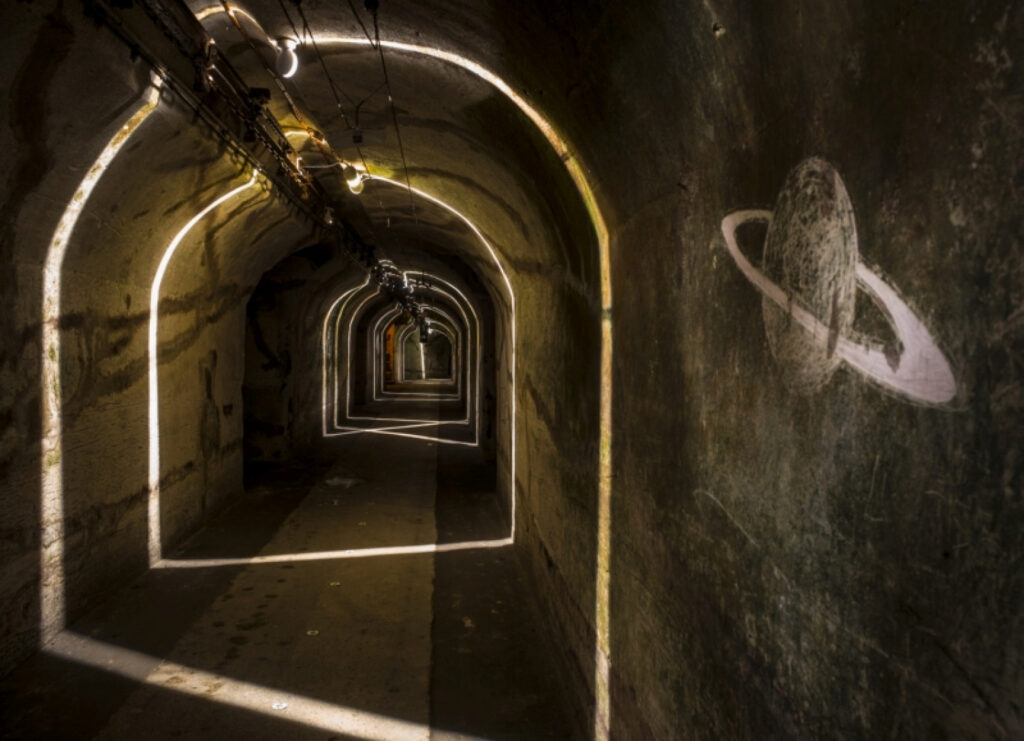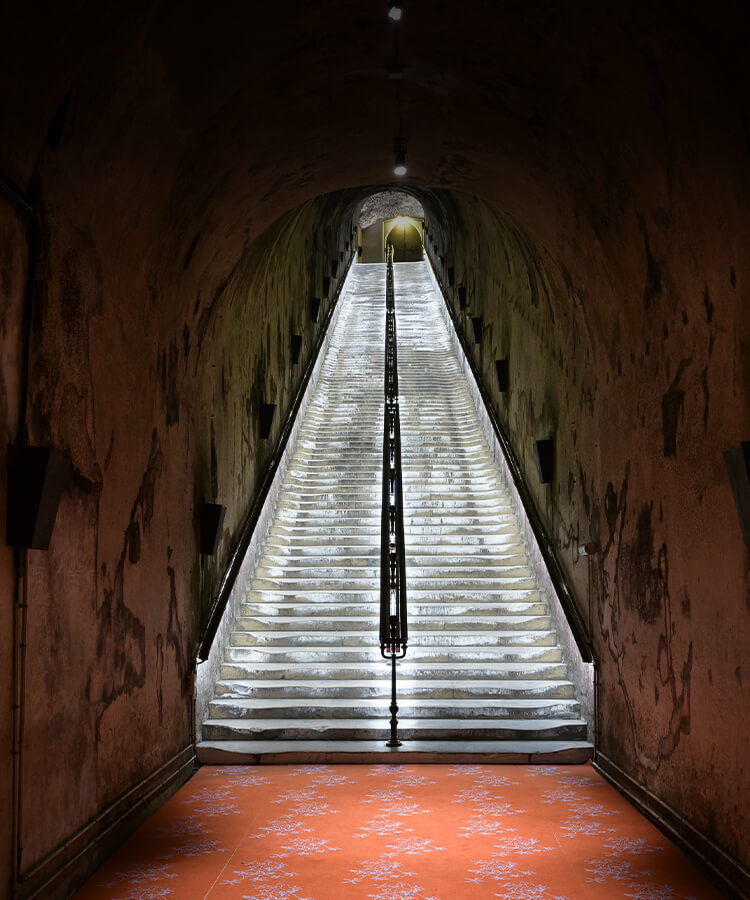 Pommery & Champagne Hiking