Every bottle tells a story. What's Yours? Every week we interview people in the world of Champagne on their iconic bottles. Now & then TheChampagneSommelier will interview some of the true people of Champagne. He will ask a few questions about their company, their profession, current trends, etc.
This week we had a bubbly chat with Nathalie Falmet – Winegrower & Œnologist from Rouvres Lés Vignes.
Estimated reading time: 5 minutes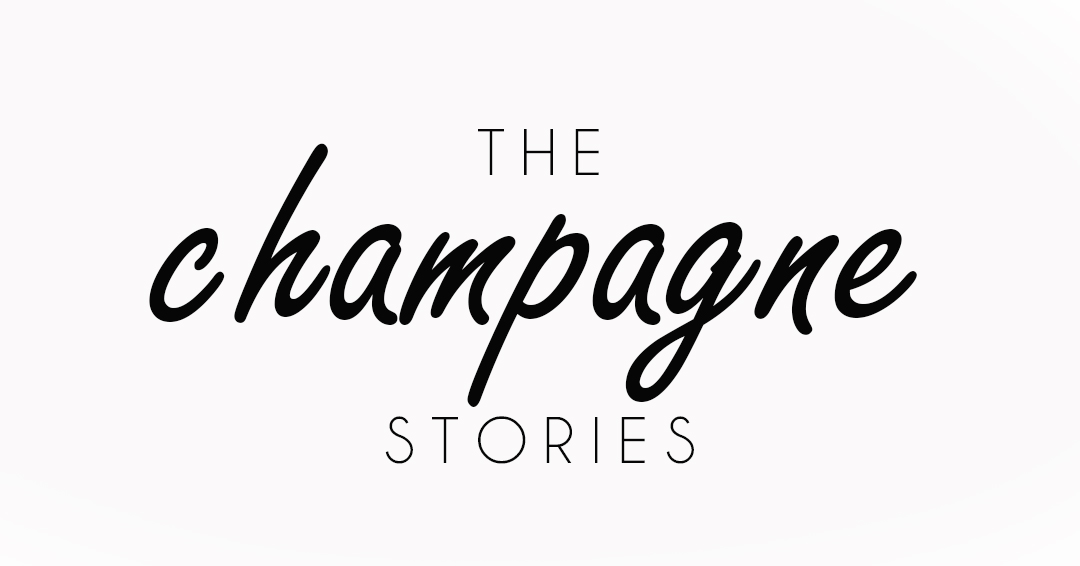 NATHALIE FALMET
Winegrower & Œnologist
After studying chemistry in Paris XI and graduating in Œnology in Reims in 1993, Nathalie Falmet took over the family estate and became a winegrower in the 'Côte des Bar'. She works in parallel in both lines of work.

The vineyard of 3,40 hectares, is managed with sustainable cultivation on higher Kimmeridgian clay-limestone soil where grape varieties, soils and specific plots of land express themselves naturally. Together with different methods of winemaking, they produce a variety of vintages.