At a time when many consumers are attracted to wines where oak barrel character, high alcohol, tropical fruit and mild acidity are appreciated, champagne feels a bit like a ballet dancer next to a sumo wrestler.
As a champagne lover and head sommelier at Champagne Club by Richard Juhlin, I think it's fun with the great focus on the drink champagne. But one thing annoys me a little. Should we call it the democratization of champagne? Well, what is he going on about ?! At all times, Swedish consumers are asking for cheaper and cheaper champagne.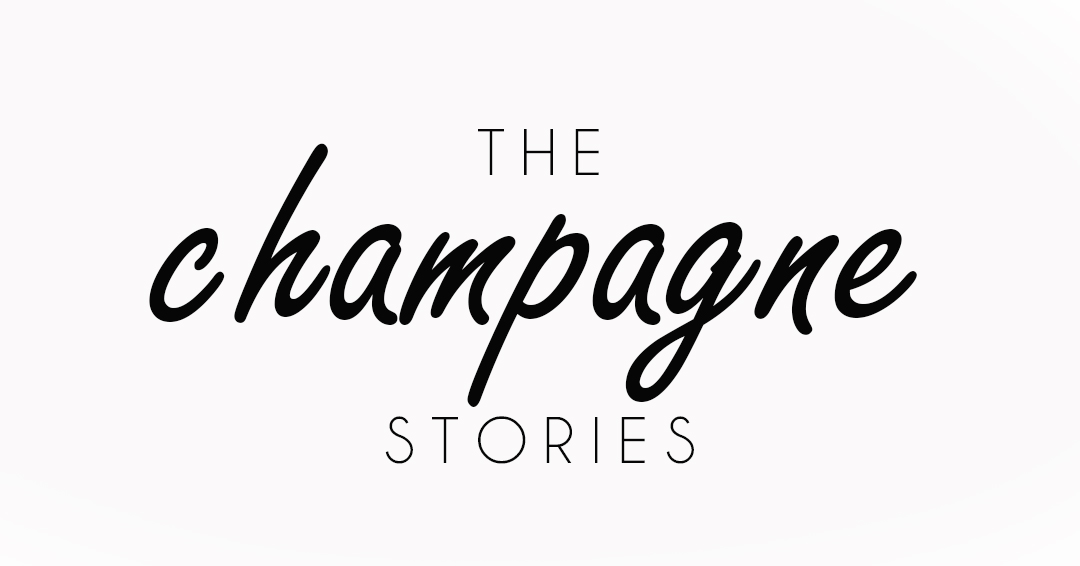 Then we come to my next question: 'why do we sell so little cuvée préstige champagne in Sweden?' If we are now the world's 10th largest export market for champagne. How come we only buy a mere 1,5 percentage of the big names like Dom Pérignon, Krug, Comtes de Chamapgne, Rare, R.D. etc?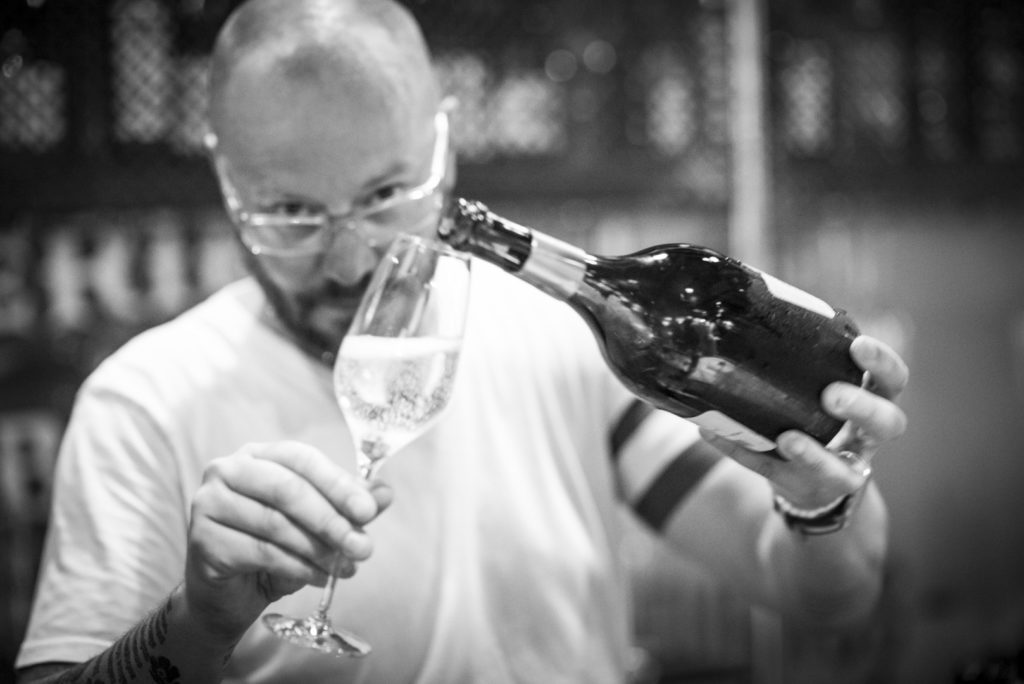 'I love champagne!' Is an often-repeated comment when I'm at a party or dinner parties. Of course I reply 'Oh great! What is your favorite style?'
But WHAT EXACTLY IS CHAMPAGNE? A glamorous bubble or France's greatest gift to the civilized world. Champagne – just taking the word in your mouth creates an air of sparkling expectations, right? For almost three centuries, champagne has been associated with luxury, flair, elegance and glamor. Few victories and festivities are celebrated without this golden drink. For most people, champagne is a pure party drink and few think about whether they drink a nice champagne or a cheap sparkling wine, but call everything that bubbles champagne.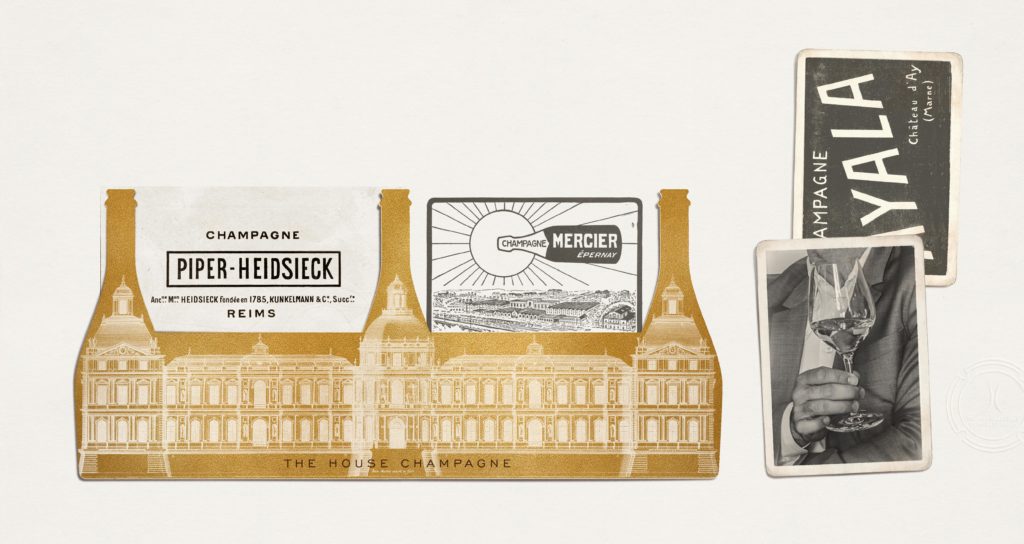 These prejudices are so widespread that even serious wine tasters leave their analytical thinking and learned tasting rituals when they get a glass of champagne in hand. But attitudes are changing and today there are few wine journalists or sommelier who question the superiority of champagne over other sparkling wines. To me, champagne is truly one of France's greatest gifts to the civilized world.
At the end of the 17th century, efforts began in Champagne to make their wines the most refined, in relation to the other, royal provinces. During the latter part of the 17th century, there were writers and poets who were crazy about champagne who were appreciated for their neat character to 'stick to'.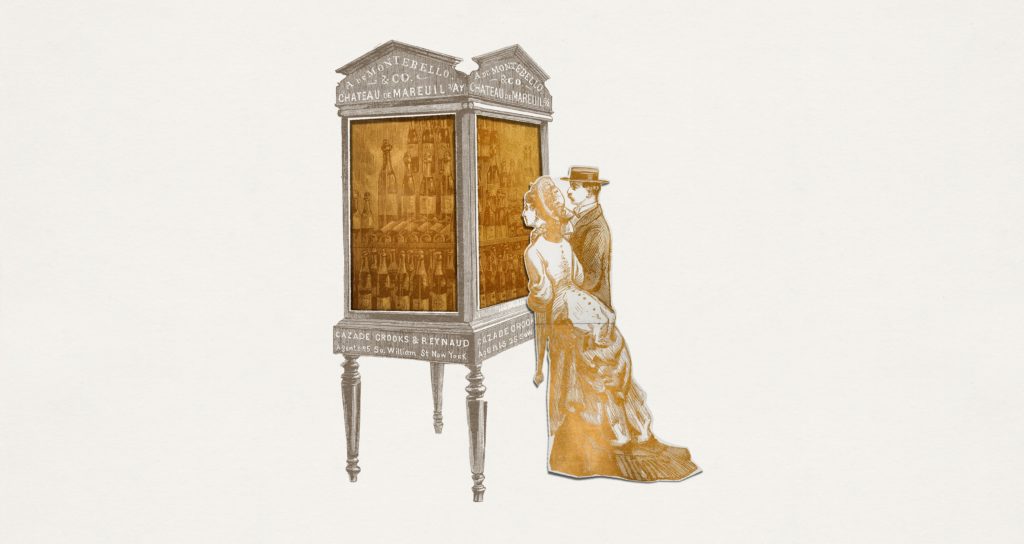 A little reflection on champagne. We all drink champagne, but have you thought about what Champagne really is? Well, it depends a lot on who the viewer is, and how he relates to the wine. Wine can be seen as; a complement to a meal, as an educational instrument, as a means of enjoyment, as a quality-enhancing vital necessity, as a health drink, as a drug, as a ritual tool and as a successful source of income for the restaurant company. The value in the concept depends, of course, on who the viewer is.
If we ignore the more philosophical aspects above, you can break down the champagne into more physiological components. Most of the champagne is of course water. A bottle of champagne usually contains more than 6.5 decilitres of water. Furthermore, the bottle contains 7 to 8 centilitres of alcohol. Still, this feels far from something like a wine, right? In dry wines, the sugar content is just under 3 grams and the glycerol, which gives the wine fullness, is about 1 percent. What gives champagne its color is so small that it is almost impossible to count, yet it will sometimes make the champagne golden rich and dark. Thus, we are almost up in a full bottle, but there is far from any wine.
So what's the big difference between a bottle of champagne or a bottle of water? What gives champagne all its different characters in appearance, aroma and taste are a number of acids, minerals and a large number of different flavors and traces. This is called a bit fuzzy in the classic wine cultures for the 'inner essence of wine'.
However, not all of these substances even account for a meager centilitre. With all this in mind, it is quite fascinating to know that all wines, regardless of origin, color, production method, alcohol content and quality level, it is no more than about 0.3-0.4 percent in the wine that affects how we will sensory perceive the wine. Whether what we have in the glass in front of us is a wonderfully young and tight Blanc de Blancs champagne from a small grower in Avize, or a compact and seductive and mature Krug from 1934 or a wonderfully complex and sexy Comtes de Champagne! Sure, it's exciting with ultra-modern wines, but think so sad if the old classic champagnes did not exist. They are like the embrace of an old good friend, pleasant and natural at the same time.
Stockholm February
Bjönstierne

'They lived like wild beasts, they neither smoked nor drank!'
Axel Sandemose