Wine is so much more than numbers and points. I know that a large part of my own success is due to the fact that I, like Robert Parker, put an exact point on a wine where I strive for an objective truth within my personally subjective taste universe. Of course, my many years of testing experience, my talent and my burning passion is a low guarantees that my score assessment has a fairly large objective relevance.
I am still the first to point out that as little as you can objectively put scores on people or movies, you can certainly find a point that matches in all people's individual taste universe. Taste is by definition highly individual and is influenced by genetics, culture and previous experiences in combination with the specific conditions of the drinking occasion. This is exactly what I have taken into account when I created the concept Champagne Hiking where the place, the company and the moment are optimized to cream out the maximum of each individual champagne.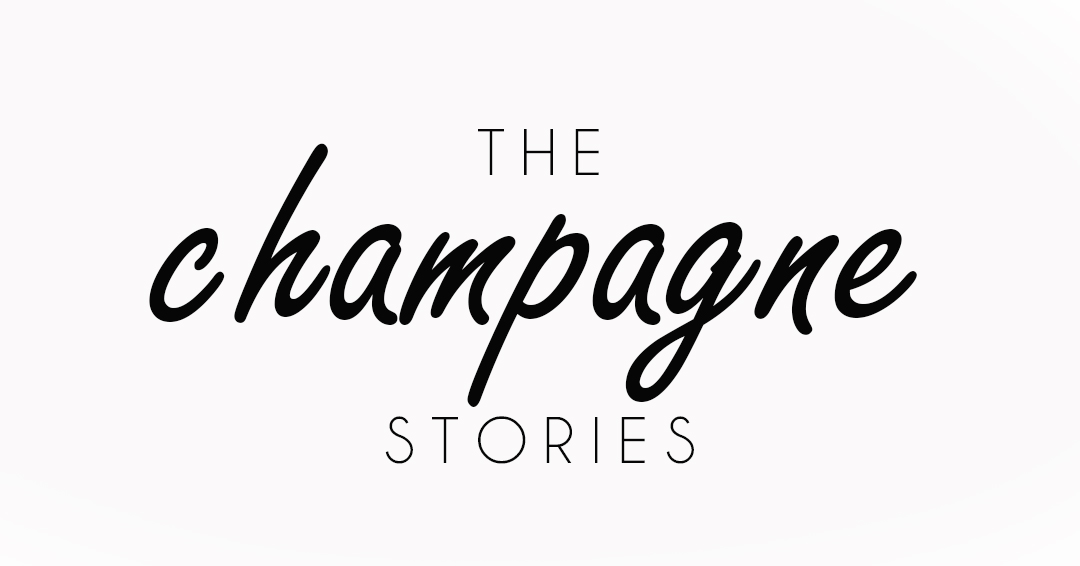 When you look at my scores in the Champagne Clubs Tasting Library, it's tempting to think that the highest score will give the greatest experience. Unfortunately, it is not always that simple. Some champagnes require food and others are at their sweetest in the rose garden on a mild early summer day. You know all this, but now I thought I would add another factor. I think about how previous enjoyable experiences shape and affect the enjoyment of the next bottle of the same wine.
This is a very common phenomenon, especially among people with a limited interest in wine. How many times have you not heard how couples get hooked on a particular wine or brand because they drank it when they first met, or when they were at their favorite restaurant and so on? Rarely do they notice that the quality has dropped in later editions but continue with a fool's stubbornness to buy the same Friday wine year in and year out. You have thus fallen in love with a wine, but really perhaps more in the old nostalgic memory of the first meeting and constantly hope for a similar sensation that is usually absent.
One such wine that has meant a great deal to people in Sweden is André Clouet 'Grande Réserve', which was absolutely brilliant when it was launched in full maturity at Systembolaget with a 1990 vintage as a base. Unfortunately, the quality dropped like a rock when the Clouet family decided to saturate the thirsty Swedish market with purchased sur-lattes wines of catastrophic quality intended for French discount chains when the volumes from the family's own first-class vineyards in Bouzy were exhausted. Do you think the Swedes who fell in love with their first blanc de noirs stopped buying their favorite label when the content went from nectar to plonk?
Hardly! Loyalty to the brand, the label and the memories were far too strong, so even today when the wine has certainly become completely okay again, this champagne is Sweden's best-selling. A globally unique phenomenon with a grower champagne that sells more than Moët-Chandon and Veuve Clicquot that can be attributed to the blind loyalty of love. In the next article, I thought I would tell you about some wines that I have personally fallen especially in love with early grandiose encounters that never fall apart, even though the score is not always the highest.
In a cold & snowy day in my home town Stockhiolm 

Februari'21

RJ
–