I just love drinking Champagne with classic Swedish cuisine. Today I had a craving for old time traditional Swedish Dillkött [long-cooked veal tenderloin flavored with dill, bay leaves and white pepper]. A food classic that never goes out of date. I got inspired by Swedish top-chef Tommy Myllymäki from Restaurant Aira.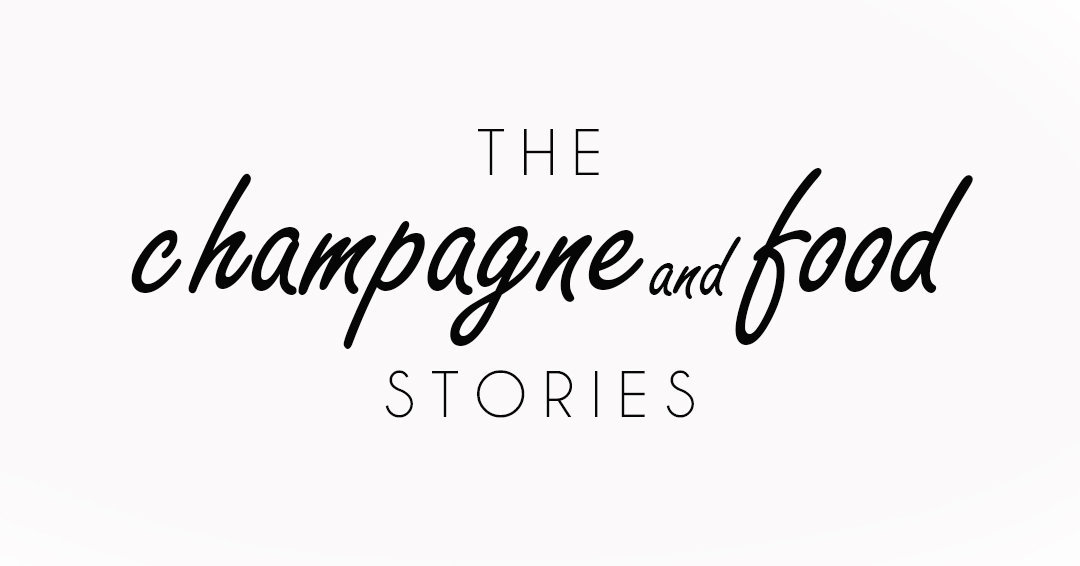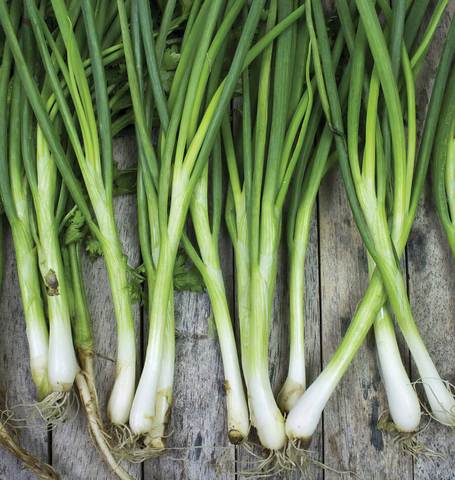 Ingredients
4 servings

800 g veal loin
3 carrots
0.5 leeks
50 g dill
2 bay leaves
3 dl cream
0.5 dl vinegar alcohol 12%
0.75 dl granulated sugar
1 teaspoon dill seeds
5 white peppercorns
cornstarch
salt
METHOD
Cut the meat into 2×2 cm cubes.
Put the meat in a saucepan and pour in water so that it covers.
Boil for 2 minutes and skim off the foam that settles on the surface.
Cut carrots and leeks into 3 cm thick slices and add to the saucepan.
Add bay leaves, dill seeds and white peppercorns.
Let boil on low heat for about 2 hours. Do not boil dry but add water so that it all the time.
Covers the meat.
Cook until the meat is tender and falls apart.
Add the cream, bring to the boil.
Taste with sugar and vinegar. A little at a time to the desired taste.
Add the cornstarch.
Chop the dill and place in the saucepan.
Serve the meat with boiled potatoes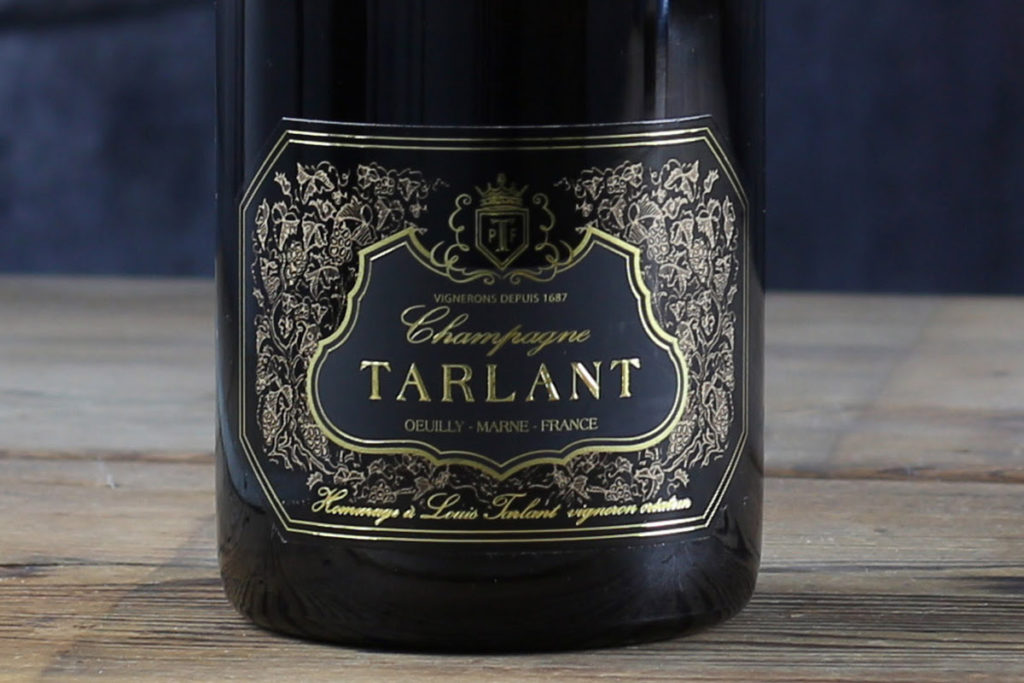 CHAMPAGNE & DILLKÖTT
With rustic dish I love to serve Champagne with a blend of 50 Pinot & 50 Chardonnay.
mv Tarlant 'Cuvée Louis' ['98 '97 '96]
TASTING NOTE 'The Cuvée Louis was at one time excellent but over-oaky. Nowadays they have attained the maximum from this unique vineyard Lés Crayons that has been cultivated with sixty-year-old vines giving a honey-mellow, opulent wine that is very high class. An immensely creamy and embracing style. A great deal of honey, peach and apricot. Round, modern and handsome without much oak influence at all. The proportion of barrel has also diminished with the passing of time. Delicious, long and sophisticated. Fantastic depth and acerbity in a Selosse-like manner with oriental spices and an energetic acidity in combination with its power.'

88(92)p