Was browsing through the seasons wine auctions for some lots of interesting champagnes from an Investement point of view … This is the Champagne auction @ Bukowskis in Stockholm – 8–10 November 2021.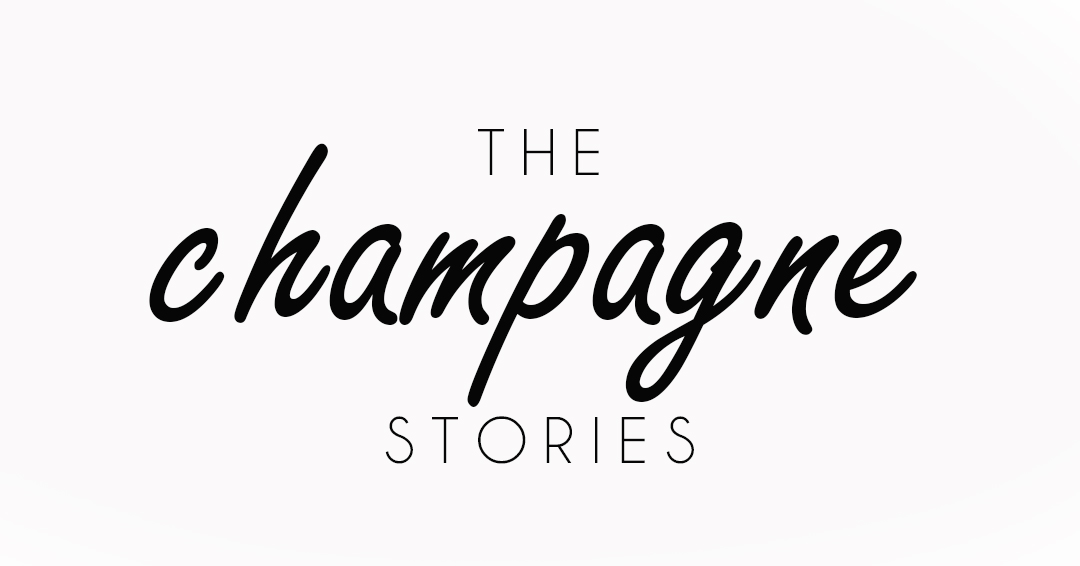 This auction has 306 lots of Champagne for sale. We've gone through some of the most interesting lots from an Investement point of view. Read more about investing in Champagne @ Rarewineinvest.dk.
Fortunately, wine investment is no longer a privilege for the few. You too can benefit from attractive investments without professional access to the wine market and without being a wine connoisseur.

Champagne is a key category in our investment advice and has delivered great returns for investors. 2020 was actually Champagne's best year – ever, and there is no sign that the momentum will stop. High production and even higher consumption are the characteristics of Champagne, accompanied by sublime quality and attractive prices.

Click here for an introduction to investing in Champagne, an overview of historical performance, a look at past successful investments, and how to get started yourself – it's really quite simple.