Richard Juhlin was invited by Moët & Chandon to celebrate the 100 year celebration of the vintage 1921. Read the story & tasting notes here.
Estimated reading time: 20 minutes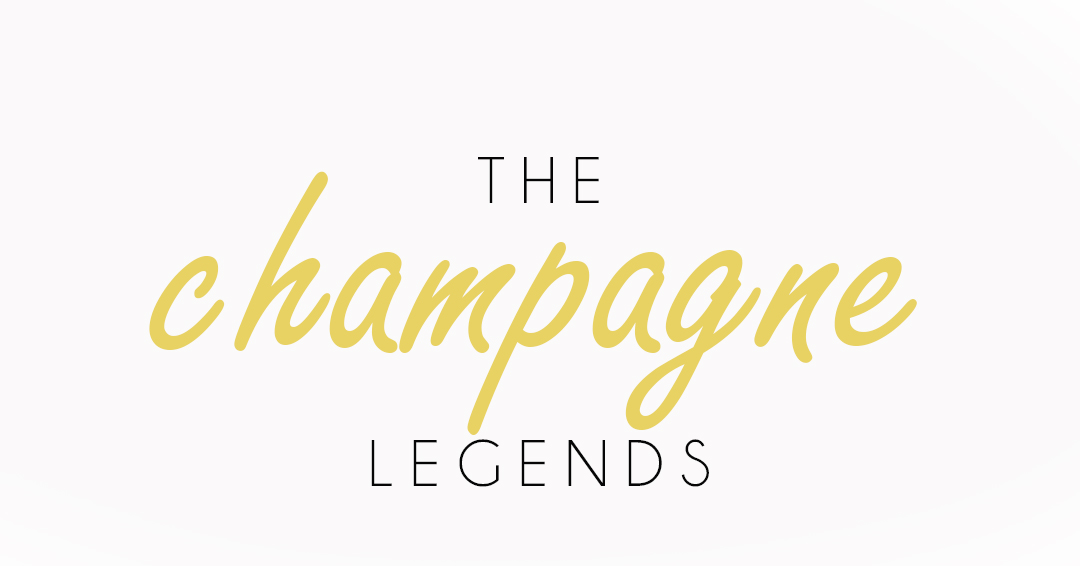 I was in the middle of my media launch tour of my giant work with 'Champagne Magnum Opus' when I would get a much-needed pleasure-based break in the two days. Just to let me be taken care of by the world's most service-savvy and luxurious company LVMH in the guise of the giant Moët & Chandon. No inquisitive journalists and no clients or students that I would teach, just me and my colleagues in complete enjoyment. We did not know in advance who the selected few were, but it soon became clear that they were in fact all the world's leading champagne writers. Here were old legends mixed with new shooting stars and it was beneficial to see how quickly the group threw away all prestige and how generously and playfully Benoit Gouez accompanied us into the most sacred treasure hides of the most important champagne producer in all categories.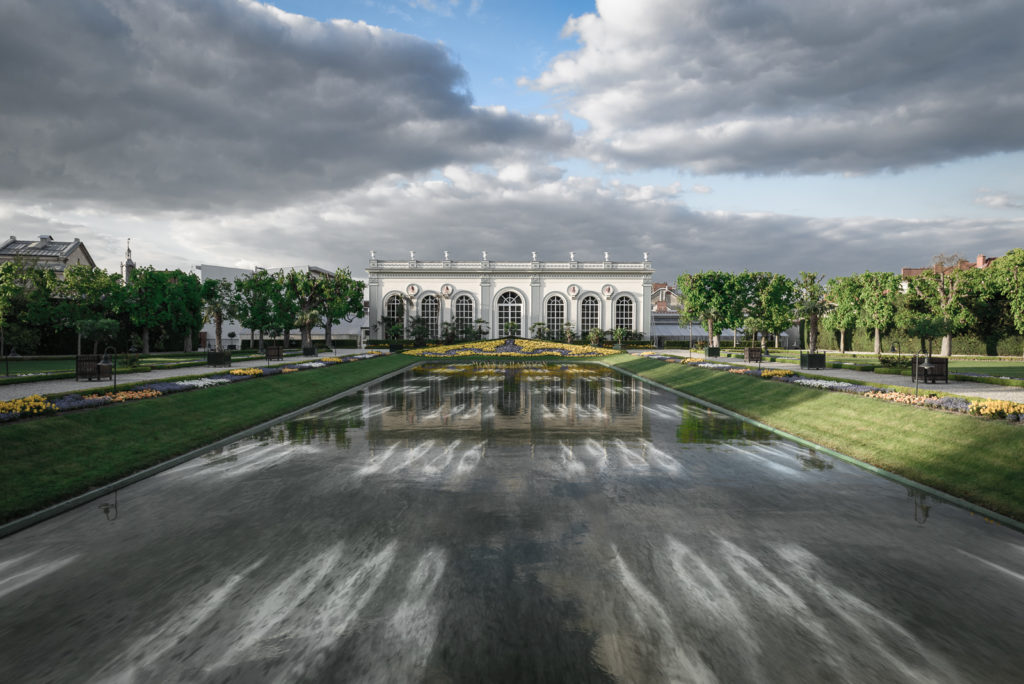 We started with lunch at the representation castle Château Trianon on Avenue de Champagne where the focus was on the vintage range, of course on magnum with a few extra years on under its sleeve. This was followed by an extremely interesting lecture in bright sunshine in the middle of the vineyards below Butte de Saran, where the company's sustainability principles and ecological elements were presented. An exciting development that has gone at record speed. Even more exciting for the whole group was to finally step into the science fiction-like spaceship of glass and concrete where the wines are vinified in the most technologically advanced way the world has seen. The previous management wanted to avoid showing this for us extremely fascinating facility in the belief that the giant steel tanks would bring the tanks to the factory more than ultra-modern winery, now they have obviously changed their minds.