In a northern wine region like Champagne, the vintage varies in quality more than they do in a warmer climate. By mixing different vintages to thereby balance the wine, the problem is overcome. The year when the grapes ripen to perfection is when the vintage champagnes are made. These wines will reflect both the producer's style and the year the grapes were harvested.
Searching history for the best vintages? Here's Champagne Clubs list of the best vintages during the '70s.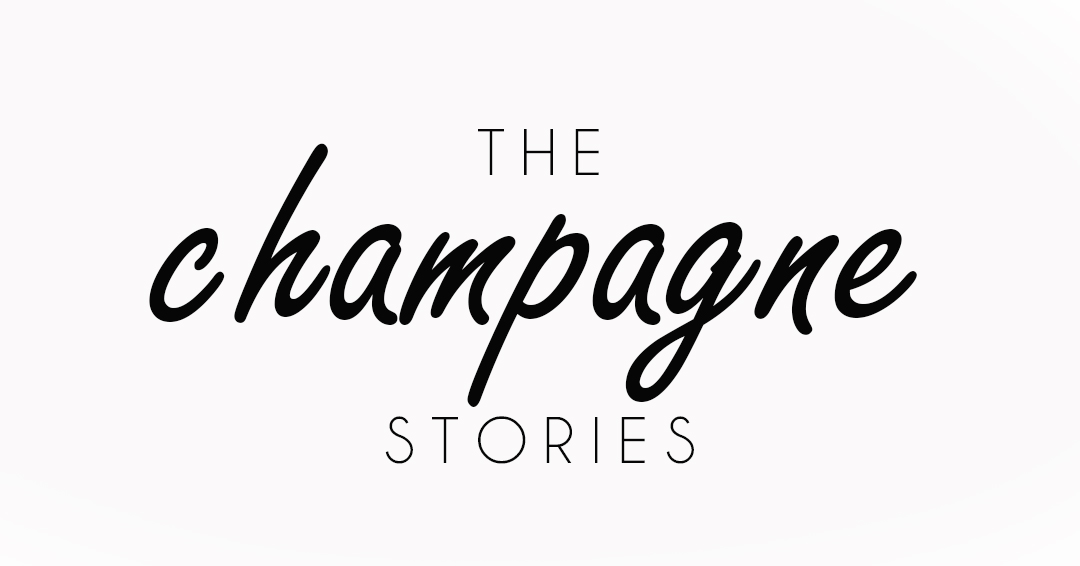 THERE IS NO TEMPLATE for the perfect year. The vintage's style is dependent on a series of complex factors such as tem- perature, sun, and rainfall that are all of great importance. What mainly matters is how these components are distributed over the year. The various vintages' personalities belong to the wine taster's greatest joys. Some are most fond of the powerful vintages, for example, 1947, 1959, 1976, 1989, 1990, and 1996, whereas others prefer vintages that gave more elegant and delicate champagnes, for example, 1955, 1966, 1969, 1971, 1979, 1985, 1988, 1995, and 2008.
No matter what year you prefer, having different vintages is what makes wine tasting even more fascinating. It is difficult to rate the overall quality of the vintage because some vintages are generous at a young age whereas others take forever to evolve. Remember that the vintage table that follows is very general. The vintages with the best score of wines are destined for a long life and have a high maximum. More of the vintages with low grades can be very good to drink now because they are already at the top.
---
★★★★★ A perfect vintage in style.
★★★★ An extraordinary vintage.
★★★ A good champagne year with reliable wines.
★★ A simple vintage with a few good champagnes.
★ A very weak vintage to ignore.
---
1970
★★★★★
Potentially a good vintage, but overproduction lowered the quality slightly. A moderate champagne year with many tired and insipid champagnes where Bollinger Vieille Vignes Françaises is an outrageously monumental exception.
1971
★★★★
The year hit a series of disturbances in the vines, but yielded a small harvest on September 18. The wines are, unfortunately, a bit uneven. Usually, they are elegant and light but without enough preserving acidity. 1971 Taittinger Comtes de Champagne Rosé is probably the most delicious rosé the world has ever seen so far, and Lanson is almost as grand.
1973
★★★
Another hot year that gave a late harvest at the end of September. The wines were considered luxuriant mayflies, but the best have proved to store fantastically well. Just like the 1971s, there are many tired examples, but the 1973s are always rounder and richer with especially successful blanc de blancs. Pierre Peters, Perrier-Jouët Belle Époque, and the walnut-scented Dom Pérignon rise clearly above the crowd.
1974
★
A cold and rainy year led to an equally wet harvest on September 28. The wines are medio- cre and watered down, only Vertus and Aube produced grapes worthy of the name. Louis Roederer Cristal is considered the number one of this disappointing year. Usually, you can taste a distinct tone of tea leaves and herbs in the 1974s.
1975
★★★★
The experts are very divided about this year. Some argue that this year's storage was better than any other. Some argue that the 1975s should have been drunk young to retain their charming fruitiness. Personally, I think champagnes from this vintage are a bit charmless but very storable, well-balanced, mainly magnums. I am becoming more and more positive every year, and now they shine like the evening stars. Pinot noir was generally more successful than the Chardonnay, which was proven in the lovely Pol Roger Winston Churchill, Veuve Clicquot La Grande Dame, and Bollinger RD, and now in the Moët & Chandon Grand Vintage Collection and Taittinger Comtes de Champagne Oenothèque. The greatest magic brings the rare magnum blanc de noirs from Aÿ, which Deutz made in two hundred copies.
1976
★★★★★
A giant crop of ripe grapes yielded fleshy and extract-rich champagnes that remind of 1947s and 1959s, but still do not quite match up to those years of greatness. Quite often, one can find an earthy and smoky undertone in the taste through the oily structure. This vintage year is one of the best developing in the last ten years, and today this is one of my favorite vintages to open at home and enjoy in large, buttery sips. Louis Roederer Cristal, Dom Pérignon, Billecart-Salmon, and Salon are all delicious wines, which managed to avoid this very hot year's distraction. Most enjoyable is still the de Venoge Des Princes and the inimitable Taittinger Comtes de Champagne.
1977
★
A disastrous year with huge amounts of rain and rotten grapes. That the Louis Roederer Cristal was so successful this year is a true miracle.
1978
★★★
During my recent travels, more and more growers spoke warmly of their 1978s. The champagnes seem to develop unexpectedly positively. I myself am impressed by the youthful floral freshness but critical of the hollow and slender structure. Philipponnat Clos des Goisses is arguably the most concentrated wine this year. Moreover, this is a vintage that quite clearly shows that the vintage quality is not identical in Champagne and Bourgogne. There was no equivalent made to the Bourgogne 1978 Richebourg in Champagne. Hardly, it would then be the Dom Pérignon Oenothèque Rosé in a magnum.
1979
★★★★★
A wonderful classic vintage with incredibly elegant wines backed by a large portion of concentration. If you look at the weather conditions during the year, there were few factors that pointed to a marvelous year. Most of the 1979s are wonderful to drink now, with their subtle roasted and nutty tones. The future will tell if they get even better at a later stage. 1979 Krug was for many years the most diverse champagne I had drunk, and Krug Clos du Mesnil is even better.