My sons and I are completely crazy about good meat. Several are the trips where we jointly hunt for the best Argentinian, Italian, American, French or Australian steak after a hard workout on the football field. I know that nowadays it is not politically correct to like meat, but I both love the taste and feel that my body feels good from the protein-rich animal supplement.
Add to that the fact that the human brain began to grow and allowed us to subtract from other mammals in our development when we started eating meat, and there are plenty of arguments that I never intend to have a bad conscience when I put my teeth in a juicy steak.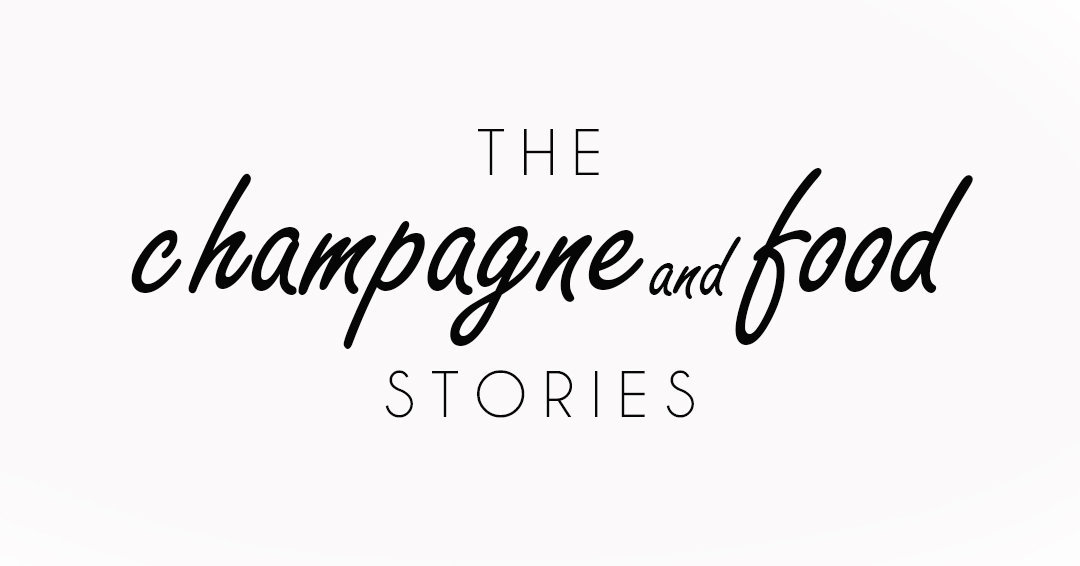 Despite my love of meat, it is often striking that the meat dish in the middle of the tasting menu at the finest Michelin restaurants is the biggest disappointment when I travel around and enjoy the Earth's finest food. It is very often that you overwork that particular part and you have never seen an entrecôte or a beef fillet with béarnaise sauce, red wine sauce or pepper sauce in a three-star restaurant when the main course is served in the gastronomic strongholds.
No, I have received my best pieces of meat from a cow or bull at friends' homes or at pure meat restaurants. I will late forget all the good flambéed steaks we have pulled in us over the years at "Högis" in Sälen after a day on the ski tracks. All the American steakhouses we have worked our way through are also memorable for their unbelievably tender steaks. Most of them were probably BLT Steak in New York with giant well-massaged pieces from Black Angus. When we went down to Madrid to watch our favorite team Real Madrid, we always go to the same restaurant as the players and take in two kilos of three people fantastic hanging tender bull from Zaragoza that we ourselves fry in oil at the table. Maison de l`Aubrac in Paris gave me the most tasty Charolais I put my teeth into and the main Wagyu and Kobe beef I tasted was actually at Da Carla in Santiago de Chile. Otherwise, the fat content and texture of Wagyu is not really my thing.
Even as a child, steak with café de paris butter was the best I knew. As teenagers, every winter, filmmaker Hannes Holm and I made a pilgrimage to Puerto de la Cruz, Tenerife, to dine in a very simple restaurant called Los Papagayos with plastic tablecloths and fluorescent lamps on the roof, a heavenly Argentinian chateaubriand with mild aioli, glazed onions and grilled beef tomato. Since then, I have had almost the same penchant for Argentine steak as I have for Maradona in the football world. The best steak I have ever eaten at a restaurant was during my and Pål Allan's short visit to Buenos Aires on the way to the Iguazu Falls and a magical Champagne Hiking with Belle Epoque in the moonlight. The legendary steak house Don Julio simply served a piece of meat just as fantastic as my dreams and expectations had hoped for.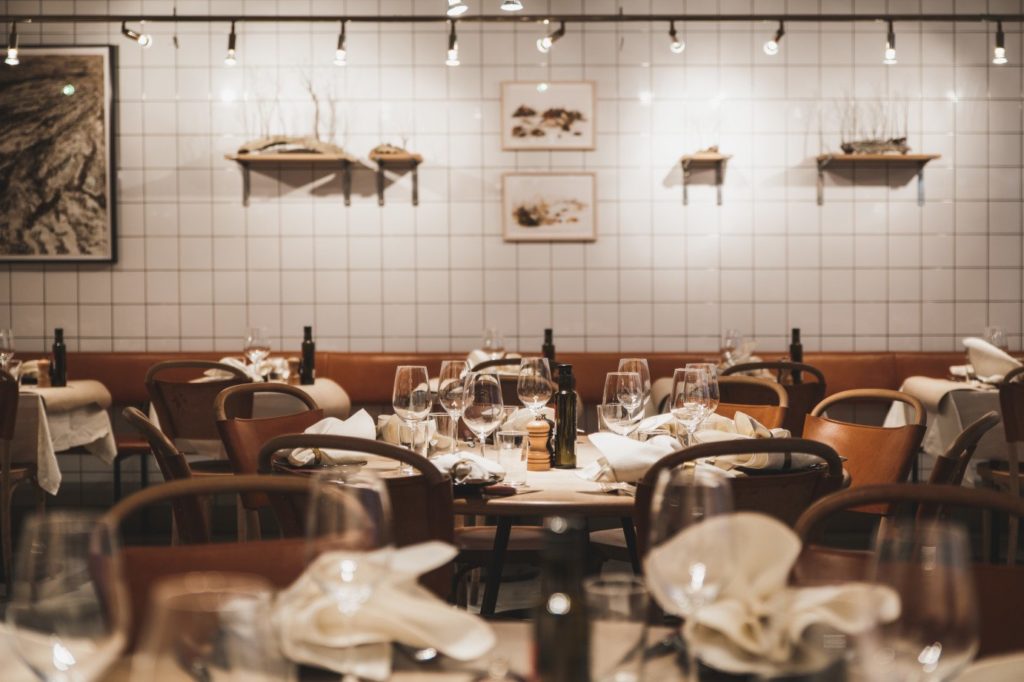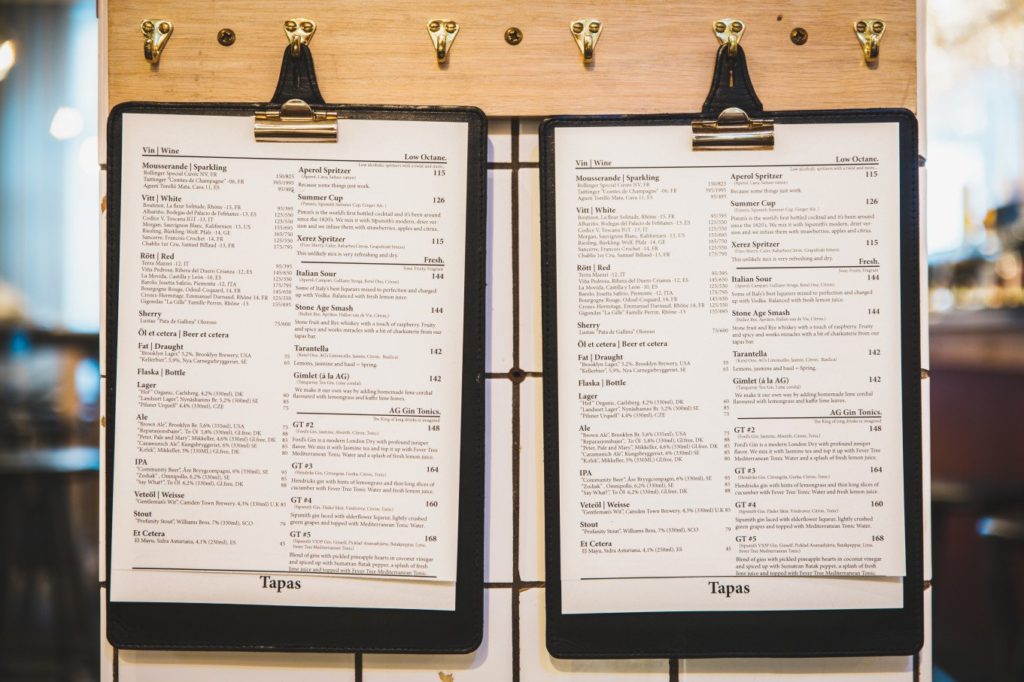 The closest I came to this Argentine perfection at the restaurant was last weekend when my son Henrik got to choose a desired restaurant in Stockholm. With its fascination and detailed knowledge of all the world's foremost meat gastronomy, the choice of course fell on the Nordic region's leading meat oasis AG on Kungsholmen in the royal capital. An oasis where you take the meat religion to new heights. Everything from origin, marbling to handling and cooking exudes perfection and reverence for the raw material.
We started with another passion, Uruguayan sturgeon caviar before tasting some exciting champagnes from cult grower Cedric Bouchard in Aube. We had a hard time skipping the fragrant bread with lard, but felt that we wanted to be hungry enough to be able to focus on the meat with as few accessories as possible. A couple of bites of a mild potato gratin and a mouthful of a baked Idaho potatoes were enough before we embarked on our meat tasting. Fried ultra-tender American Black Angus in all its glory, but this time it was beaten by a charcoal-grilled Spanish super meat and above all by the winner, an intensely tasting Finnish entrecôte from dairy cow with a deep, creamy, truffled, nutty and animal-leather-scented character. So exciting and wonderful to dip these personal and delicious bites in a few drops of red wine sauce and be able to state that one of the foremost and most serious meat restaurants on the planet is a 20 minute taxi ride from home. An elegant and perfumed floral 2008 Hermitage from master Jean-Louis Chave did not directly make things worse.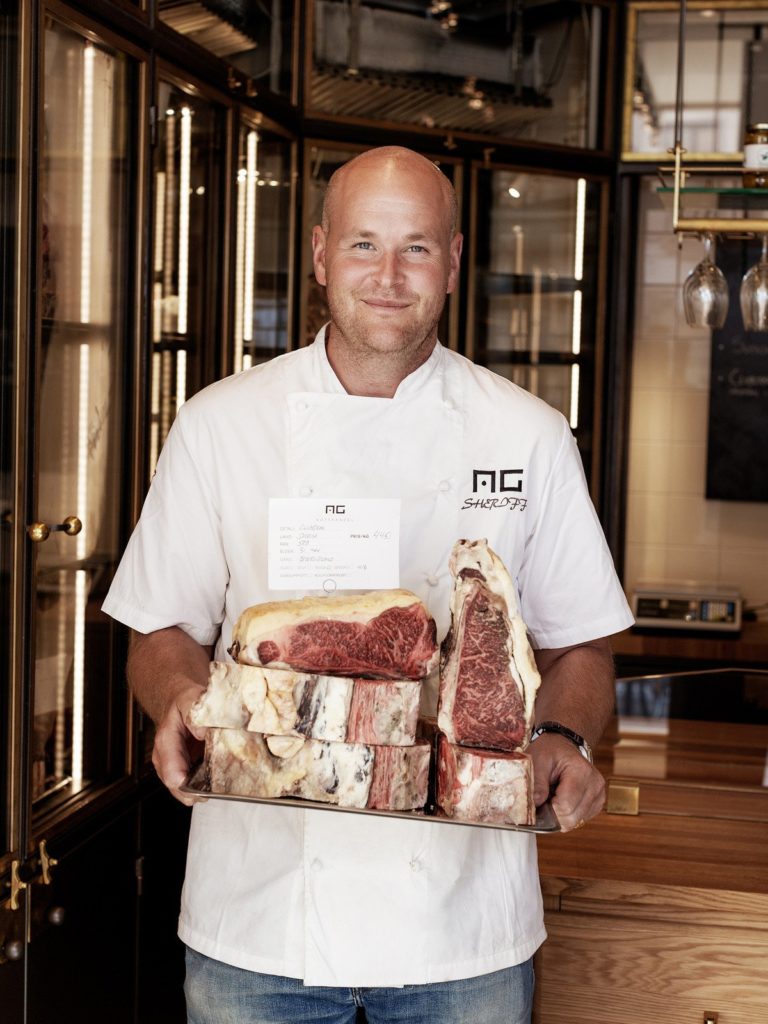 Johan Jureskog, who is the genius behind the restaurant, is for most people best known as a great entrepreneur with his strong personality and never-ending energy. In a short time, he has managed to establish himself as Sweden's leading hamburger expert, meat profile and his arsenal of sauces are the ones I choose in the grocery store when I do not have the strength to make my own béarnaise sauce. All of this may seem a bit commercial as a kind of Swedish Gordon Ramsey, but like Gordon, his flagship restaurant is world-class in its category. I will return here as often as I can.
Now I just long to be able to go down to my meat idol Dario Cecchini in Tuscany and eat his Chianina steak on the spot. I keep the Tuscan steaks cut by Dario Checchini I got to taste at my Italian neighbor Eddi as the most perfect steaks I have enjoyed. Here is the right balance between tenderness, chewing resistance and elegant taste with the highest intensity. Grilled and served only with Fleur de sel and the finest Ligurian olive oil, I easily get a kilo of meat at a lunch without feeling anything but satisfied and satisfied.
December 2020
RJ
THE MENU