Every Saturday TheChampagneSommelier will ask 5 questions about 5 coeur de bouteilles to friends and Champagne lovers from near and far. This Week we took a bubbly chat with Swedish Champagne lover Bernhard Smedberg. Merci Bernhard !
Estimated reading time: 3 minutes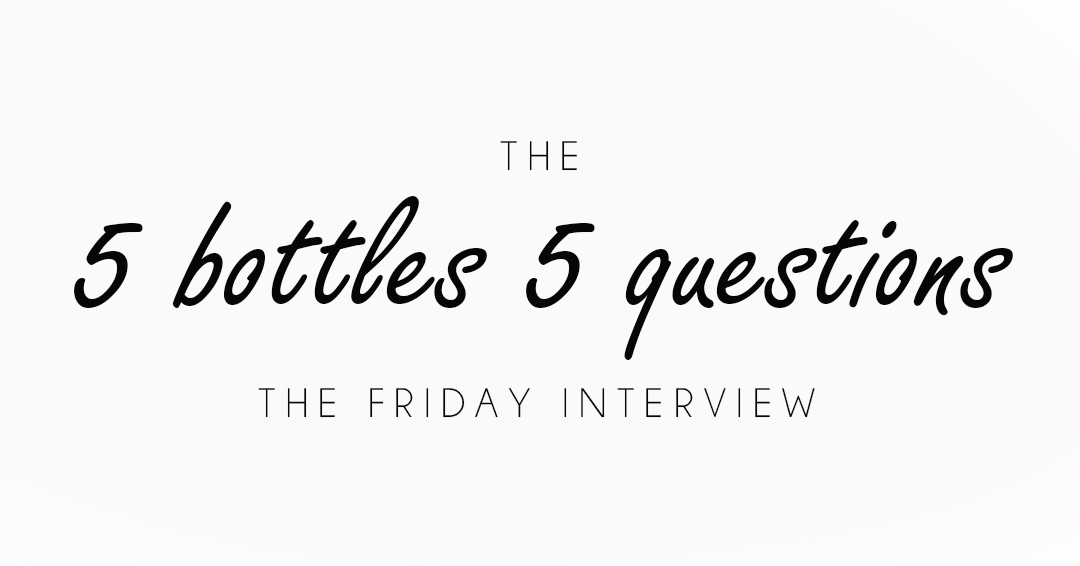 BIO
Bernhard Smedberg
(@champagnebernhard on Instagram)
I have been growing up in a family that works in the wine industry and have had the pleasure of knowing Richard Juhlin all my life. I think Richard is the main reason that champagne became the main focus of my life. It also helped with being born 1990 and drinking champagne from my birth year for as long as i can remember. When I was 18 I started working for my fathers wine import. At the age of 23 I started my own company and wrote articles about wine and arranged wine tastings. For the last four years I have been the product developer at the champagne house Hatt et Söner but recently quit my position there for new exciting projects. 
Follow champagnebernhard on Instagram here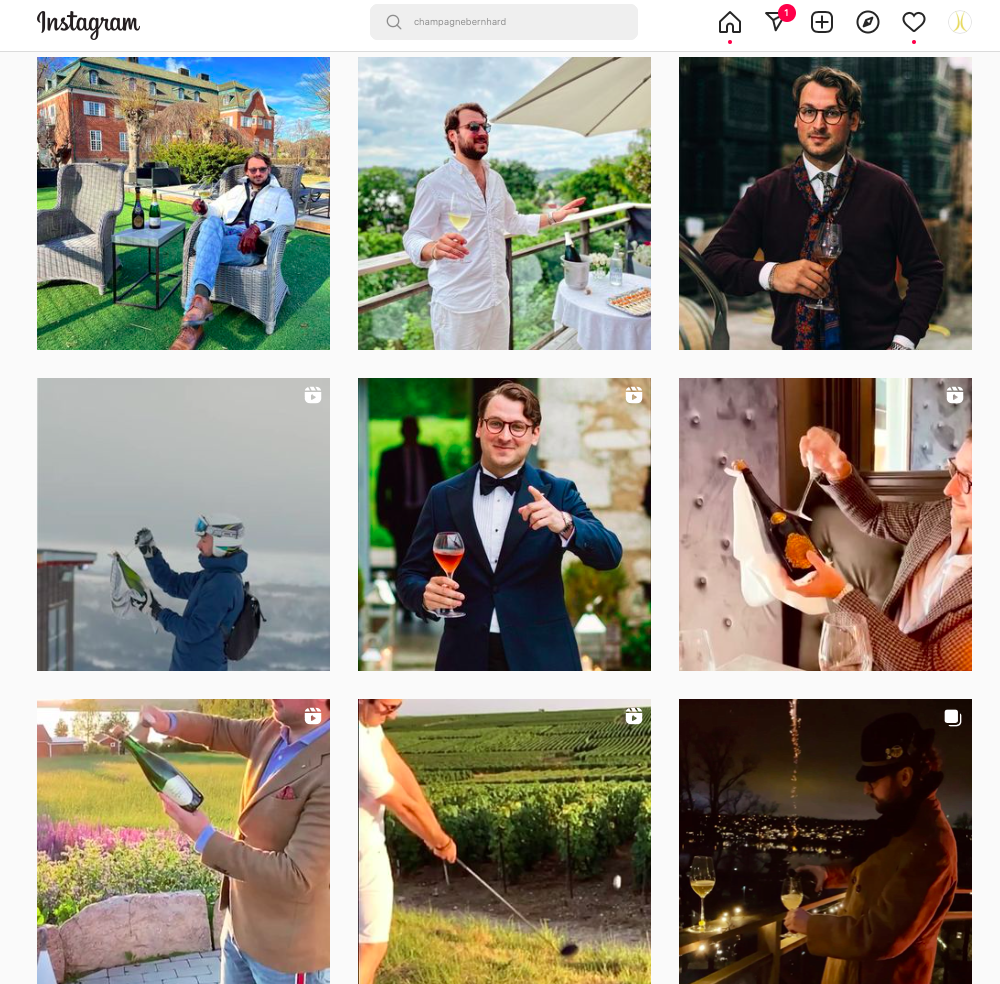 Which Champagne would You treat your parents or in-laws?
'For my in-laws I would treat them with Taittinger Comtes de champagne 2008. Not the most interesting wines but for me one of the best '08 out there. Just extremely tasty and easy to drink. The small part that has been stored on oak shines through beautifully and the chardonnay that has been stored many years of their typical yeast clone is just brilliant. For my own parents it is tough because we have been sharing so many fantastic bottles of champagne together. But I would show them my first experiment I made with Hatt et Söner in 2018. Just to show them how one of my creations is developing. It's a natural champagne with 100% Pinot Noir from Vertus that has been oaked for 1 year and is at the moment still resting on the lees.'
Which Champagne would You treat your lover?
'That is easy, Krug 1995 since its her birth year. And is an amazing wine that peaks right now.'
Which Champagne would You treat your boss?
'Since I'm my own boss right now, see the answer to the next question.'
Which Champagne would You treat yourself?
' I would treat myself with a Pol Roger Winston Churchill 1990, since it's my vintage and the best champagne I have ever had. Extremely compact fruit together with an impressive freshness for the age of 30. Just like myself 😉
Which Champagne would You treat a dream guest, and why, and who's is Your dream guest?
'My dream guest would be Luciano Pavarotti since Opera has become a big passion of mine. It would be tough to serve champagne to an Italian but since he had a sweet tooth I would go for something sweeter like Louis Roederer Cristal 2002.'
What piece of music would you listen to drinking wine in question 5 ?
'Definitely classical music. Mozart Clarinet Concerto in A Major, K622. 2,Adagio.'