Every Friday TheChampagneSommelier will ask 5 questions about 5 coeur de bouteilles to friends and Champagne lovers from near and far. This Week we took a bubbly chat with Swedish Champagne lover & Tuscany-based wine writer Åsa Johansson. Merci Åsa !
Estimated reading time: 3 minutes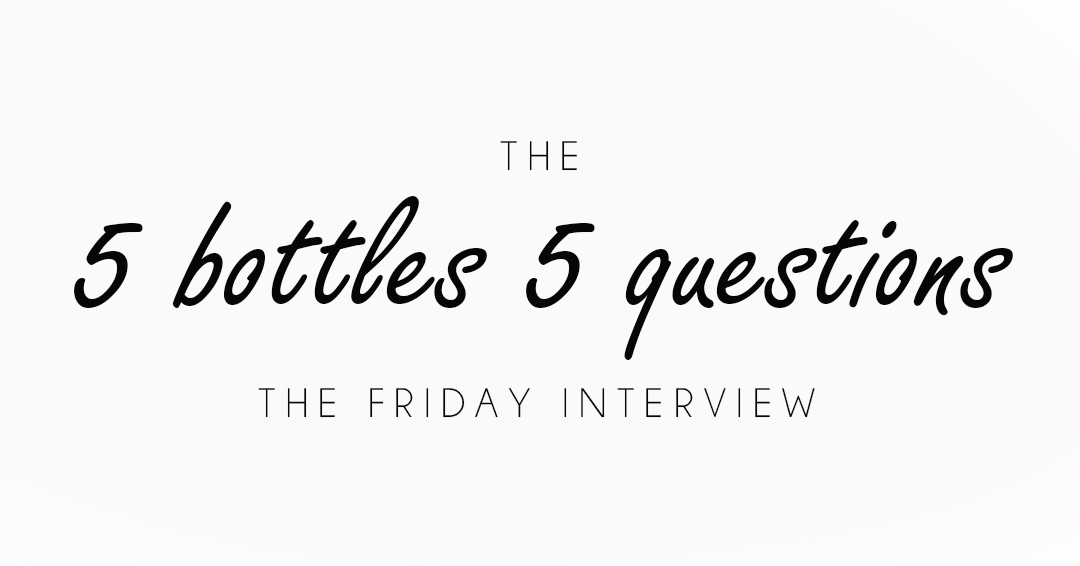 BIO
Åsa Johansson
I came to Italy in 2001. After a degree in political science and journalism at the University of Florence, I now write about wine, food, and travel for Swedish, and international magazines like Decanter, Espresso, Food & Wine Italy, Svenska Dagbladet, Wine Table, Quench Magazine and other.
Thanks to my many press assignments I visit hundreds of wineries every year. I have visited all twenty Italian regions and travels a large part of the year. I also come to Sweden on a regular basis to hold courses at the Swedish school of sommeliers, The Wine Hub.
The two latest projects; from 2019 I produce my own extra virgin olive oil in Tuscany, La Collina Blu, and I have also started the first podcast about Italian wine in Sweden, www.italienpodden.se – and I drink Champagne as often I can!
[follow on Åsa Johansson here]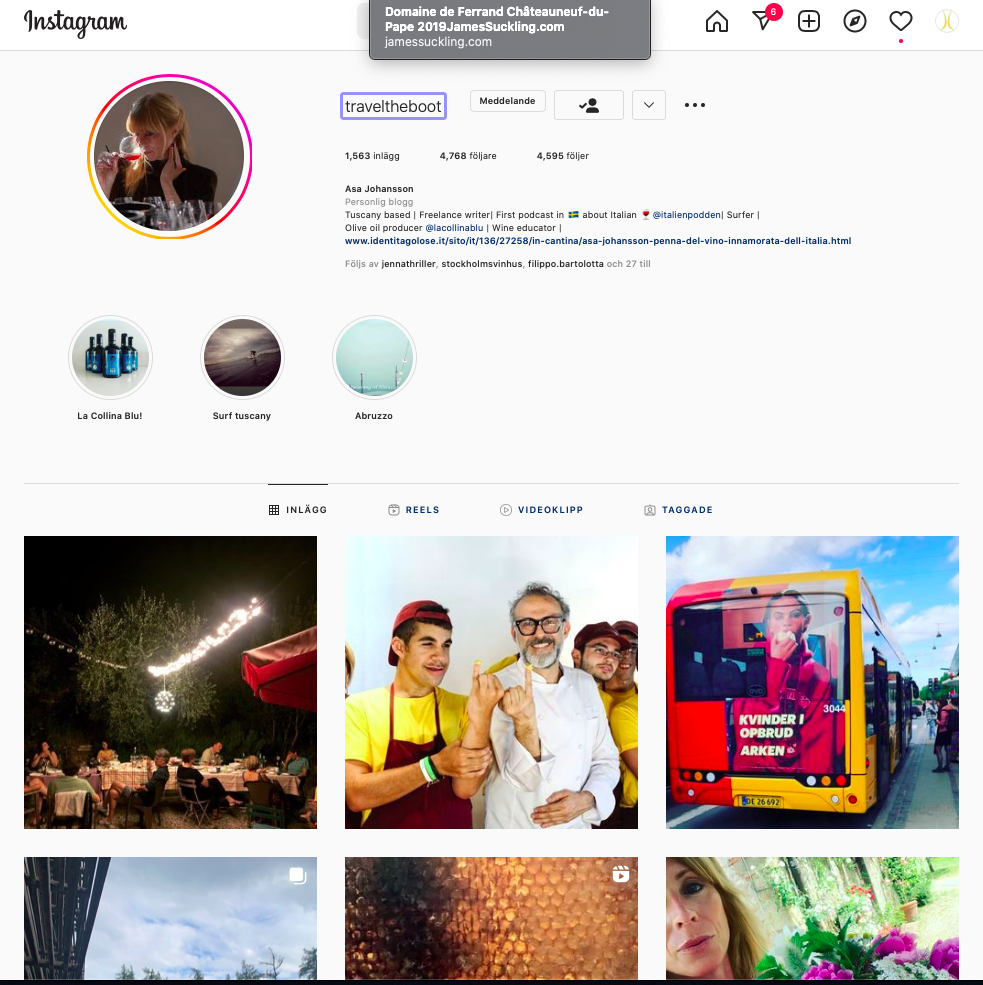 Which Champagne would You treat your parents or in-laws?
'Sadly, they are not into wine and almost not drink anything, so I would go for something not too complicated but good that they can appreciate, like a bottle of Champagne Hennequière, Cuvée Rosé.'
Which Champagne would You treat your lover?
'A bottle of Fleury Blanc de Noirs Brut to drink slowly during a long seafood-dinner.'
Which Champagne would You treat your boss?
'I am my own boss so the same answer as below.'
Which Champagne would You treat yourself?
'Champagne Brut Nature 'Les Empreintes' Laherte Freres 2015, to drink with friends on my terrace in Tuscany while talking and chatting until late.'
Which Champagne would You treat a dream guest, and why, and who's is Your dream guest?
'A dream would be to try base wines with il maestro Rickard Juhlin and learn more about the blending process of Champagne. That would be a dream come true!'
What piece of music would you listen to drinking wine in question 5 ? ]
'Stairway to heaven with Guns N´Roses.'