I was invited to TheChampagneSommeliers house on a Saturday for work, not only pleasure – we were to taste & evaluate 42 champagnes for our database & up-coming new book 'The Champagne Magnum Opus'. I had to treat him with a blind bottle – older than him!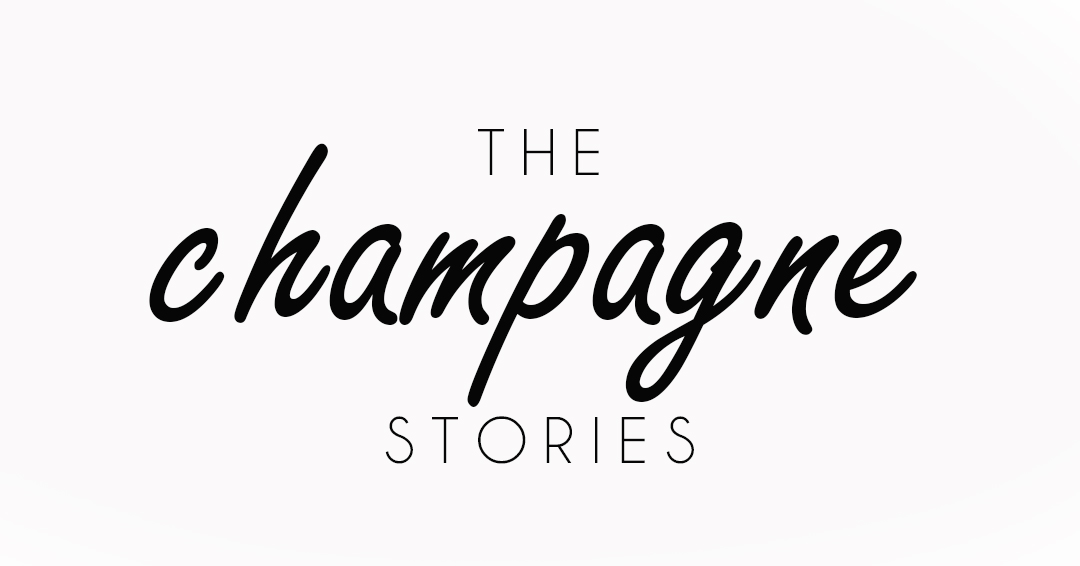 TASTING NOTE 'The color and youthfulness are exemplary, but the mousse shines with its absence and the cellar tone lowers the score slightly. Otherwise fine-limbed structure. Good purity, healthy vintage-typical acids and a nice aroma profile based on apricot, white peaches and honey with a hint of cocoa.'

85(85)p

50pn 50ch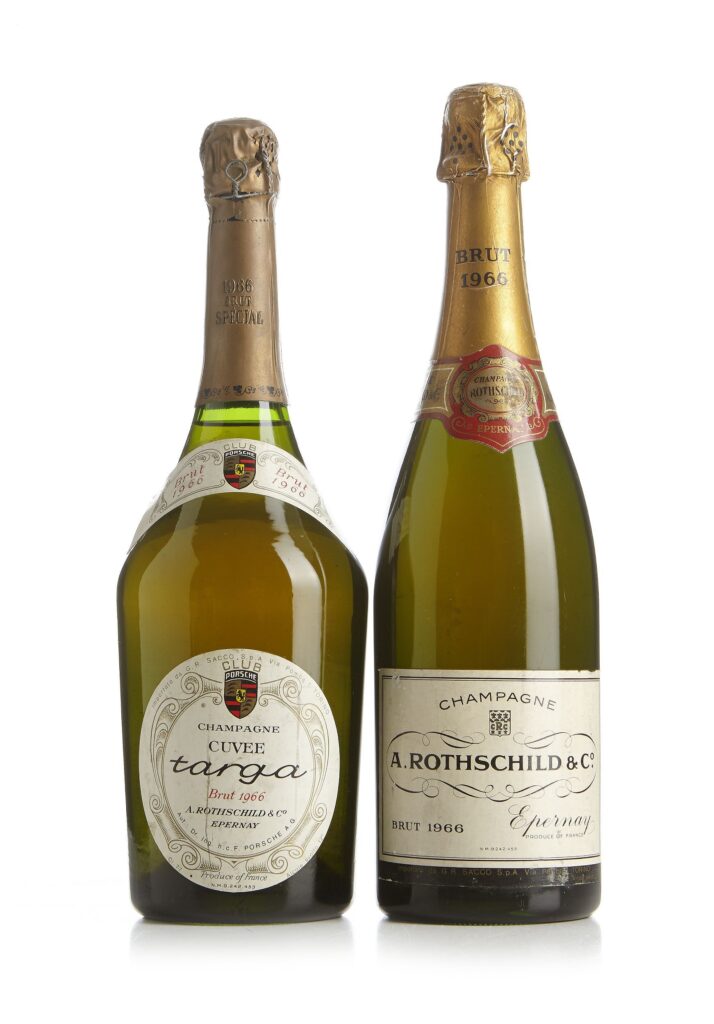 THE VINTAGE 1966
★★★★★
Both frost and hail have limited the harvest yield, but lifted an expected exceptional vintage to heavenly heights. The great cuvées are extremely vibrant, with lots of exotic fruit flavors and elegant structure. The rare blanc de blancs are exceptionally stylish and the great pinot names have made very powerful, veg- etable fragrant champagnes. Just look at Krug, Piper Heidsieck Florence Louis, and Bollinger, which has similar aromas as a great La Tâche. Even fancier, albeit somewhat less grand is Louis Roederer Cristal. The vintage winner, however, is Krug Blanc de Blancs!